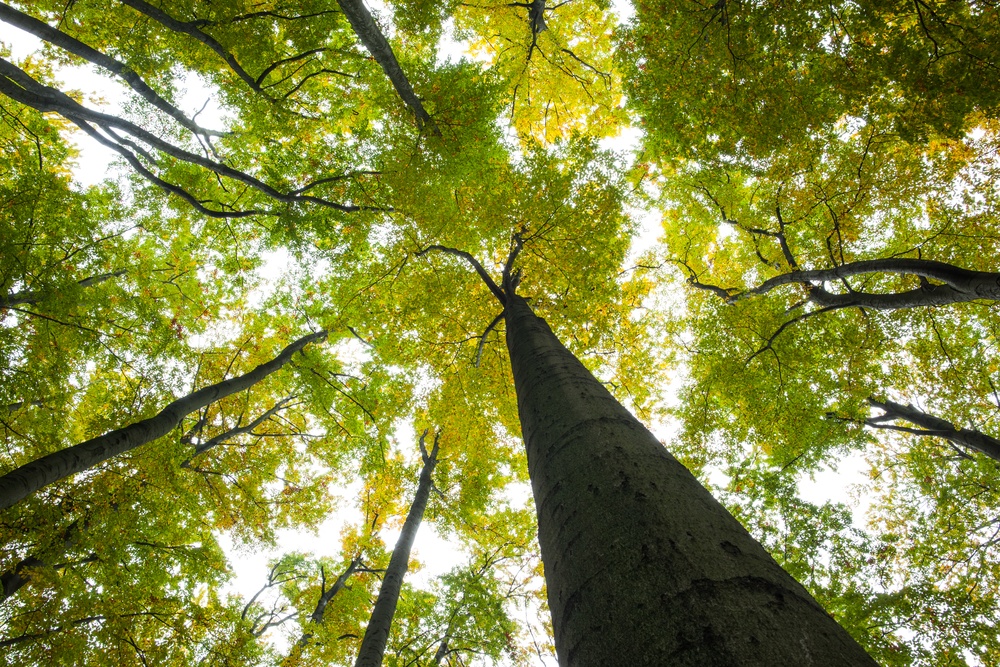 While summer isn't the time to be turning up the home heating, it is the perfect time to start thinking about switching from fuel oil to propane, before the cooler months arrive.
Many new home heating alternatives are much more effective, efficient, and environmentally friendly than oil and propane is at the forefront of these alternatives.
If you are still using fuel oil to heat your home or cottage, it may be time to switch to propane so that you can start taking advantage of all the benefits propane heating has to offer.
To help you decide whether or not it is time to switch to propane, here are the answers to frequently asked questions.
Read More