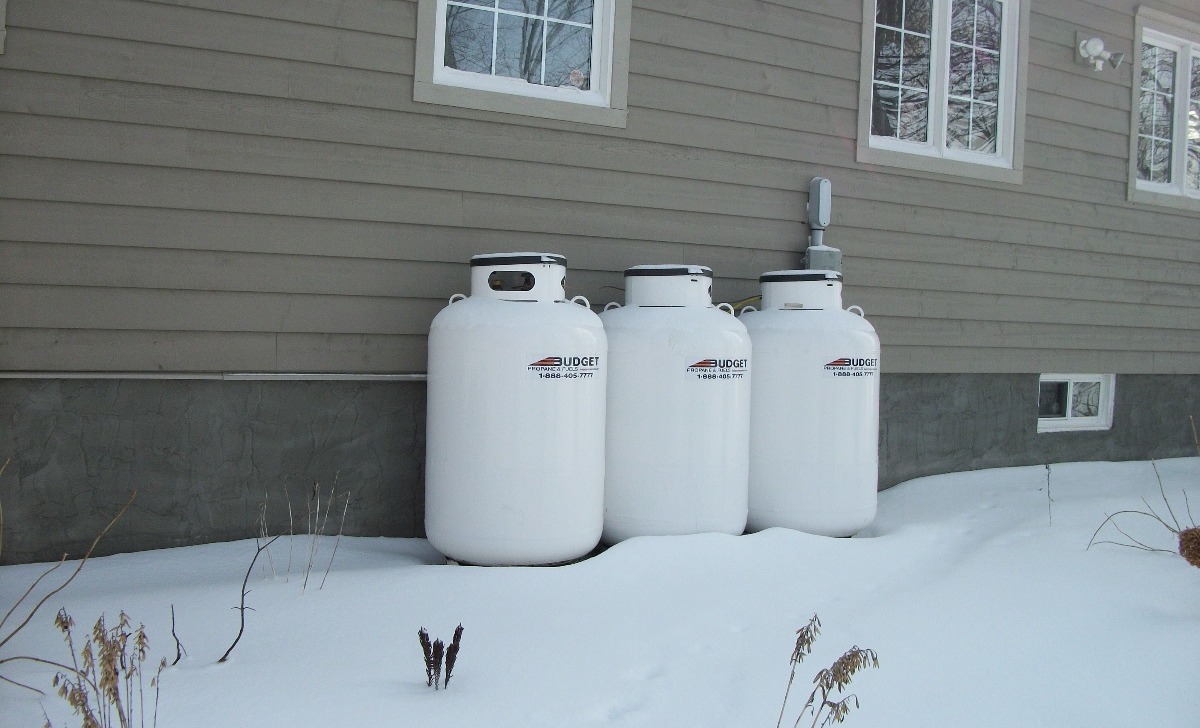 Have you recently bought a rural property or cottage and are thinking about alternative energy sources? Or maybe you've decided that this year it's time to update your furnace to increase efficiency.
Many residential home heating alternatives are much more effective, efficient, and environmentally friendly than oil and propane is at the forefront of these alternatives.
If your heating system using fuel oil to heat your home or cottage, it may be time to switch to propane so that you can start taking advantage of all the benefits propane heating has to offer.
Let's look at some common questions that home owners have about residential energy sources.
Read More