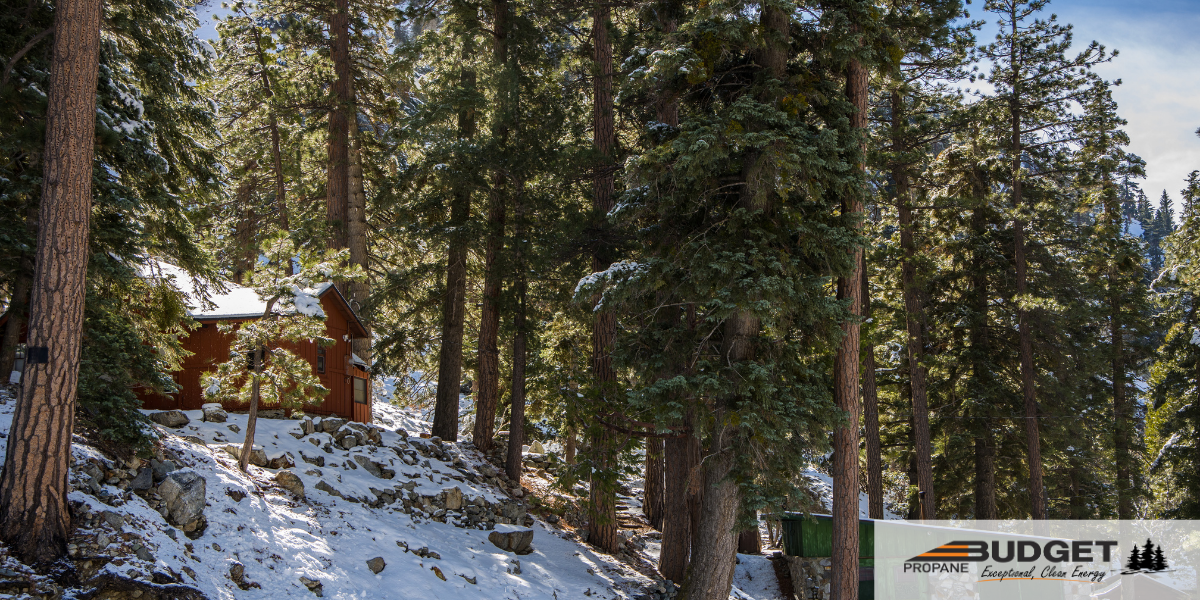 In the first part of this blog, we looked at important reasons why propane energy is considered a green fuel: specifically how propane contributes to reduced greenhouse gas, lower air pollution, and has a lower impact on the environment in the case of a spill.
The Canadian Propane Association sums it up nicely..
"Propane is a low carbon, clean-burning energy source that emits virtually no air pollutants, and is safely transported and used across Canada every day. Compared to other fuels, propane's utilization helps to improve air quality, reduce greenhouse gas (GHG) emissions and protect the environment."
Now let's look at 3 more reasons why propane is considered an environmentally friendly energy source.
#4 - No Fugitive Emission Impacts
If a gas escapes into the atmosphere before it is combusted it is termed a 'fugitive emission'. When compared to 'natural gas' propane has a negligible impact because propane is not a greenhouse gas. Natural gas or methane is a greenhouse gas and according to the CPA up to 5% of natural gas can be inadvertently released during transmission before use. Unburnt natural gas has 25x more greenhouse gas impact that CO2.
#5 - Climate Change
Propane energy has an important role to play in managing and reducing climate change. The Canadian Propane Association lists these roles.
Helping to lower emissions in our largest emitting sector – transportation – by utilizing low-emission vehicle technology that is available now.
Strengthening infrastructure resiliency planning and risk management by providing a back-up energy source at vulnerable public facilities.
Acting as a reliable and portable back-up energy source to be used in conjunction with renewables.
Lowering emissions and improving health outcomes in rural and remote communities that use diesel or fuel oil.
#6 - Carbon Pricing
Many governments and municipalities are working on carbon pricing and implementation plans such as legislation and by-laws.
Since propane is a lower emitter of greenhouse gases compared with other carbon fuels it would be given a lower emission cost rating in a carbon pricing program. This incentivizes the use of propane over other fuels that have higher GHG emissions.
As a green energy source, propane is the best choice for rural homes, cottages, farms, and commercial buildings for many reasons. In addition to being a sound environmental choice, propane has other advantages relating to it's versatility and cost, so be sure to speak with us about switching to propane or becoming a Budget Propane customer.