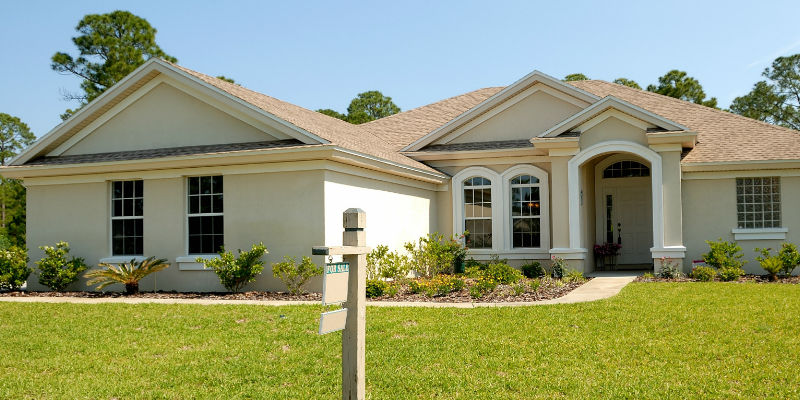 Are you looking to move into a new house this year? Then you have probably looked into some alternative methods that will help you reduce costs and empower you to live a more environmentally-friendly lifestyle.
Residential propane can do just that, and is a huge selling point when buying a home in the 21st Century.
As a clean-burning, cost-effective and safe alternative energy source, propane will help you to save money on your monthly utility bills, significantly reduce your carbon footprint and improve your energy efficiency. These are all fantastic elements to keep in mind when purchasing your new home.
When buying a house with propane, however, there are a few things to think about before you sign off on your purchase. Budget Propane Ontario has listed some of the key considerations to keep in mind here:
Ask for a history of propane tank maintenance
To ensure they are working efficiently, propane tanks require regular check ups and maintenance from a registered professional. In fact, did you know in Ontario it's actually against the law to fill an expired or damaged cylinder with propane.
To make sure the propane tank that you are inheriting in your new home is up to scratch, make sure you ask the current homeowner for evidence of regular servicing. If they can't give you a maintenance record, it could be a sign that you will encounter problems down the road.
If you can't get hold of the maintenance record, then organize the cylinder to be inspected by a propane expert.
Find out what propane is being used for currently
Propane is one of the most versatile fuels on the market, and can be used to power water heaters, home appliances, vehicles, pool heaters and generators and much more. That means a house could be completely powered by propane, or perhaps it is just powering a few appliances.
When buying a home, think about what the propane is being used for before you make an offer. If you want your new home to be completely powered by propane but the current owner is only using it for a few appliances, you may have to factor in the price of upgrading appliances into the overall cost of the property.
Who owns the propane tank?
Some homeowners own their propane tank outright, while others will rent it. There are pros and cons to both options. With a propane tank that is owned outright there will be no further charges, while rented tanks will require monthly service fees. However, rented tanks will be completely maintained by your propane provider, while owned tanks will be maintained by the homeowner.
As a homeowner you probably have a preference on whether you want to own or rent your propane tank. When buying a home, make sure you ask the seller whether they rent or have purchased their propane tank. It's likely that you can transfer this arrangement over with your propane supplier if you want to.
Talk to the owner about the propane left in the tank
Homeowners who are selling their property are entitled to sell on the propane gas that's left in their tank. This can be a pretty complex process that involves receiving a written statement from the propane supplier in regards to the current market price and how much the propane should be sold on for.
It's important to have this discussion with the property seller, as this will give you a good idea of how much propane you will have in the tank when you move into your new home - and whether you need to pay for it.
How do I change my propane account when purchasing a property?
Here at Budget Propane Ontario we know just how complicated and stressful it can be when moving into a new home. That's why we have created a process that will make changing your propane account far easier.
Whether you are an existing customer moving out of a home that uses propane, or you are moving into a new property and want to use propane for the first time, you can start the process of changing/creating an account by simply filling out our online moving request form.
Want to learn more information about moving in or out of a house with propane? Contact our team of experts today. We would be more than happy to answer any questions you have about the entire process.