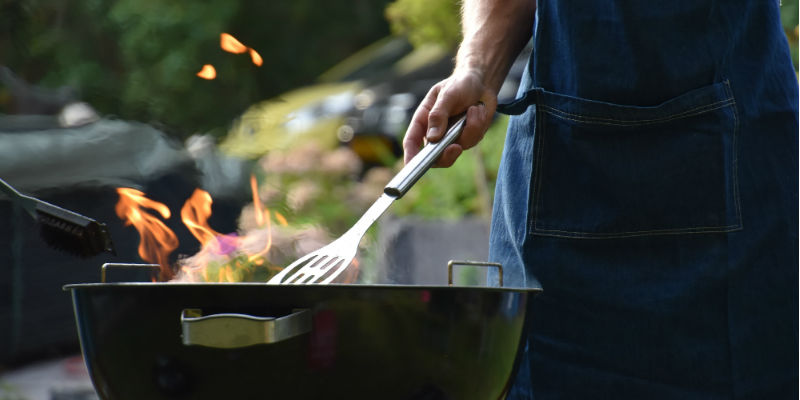 If you pay attention to your propane energy bill, you have probably noticed that your bill fluctuates throughout the year. This can have an impact on your monthly expenditure, depending on how much propane you use.
Since the price of residential propane can change from month to month and season to season, your household may save some expense if you plan your refills accordingly.
These savings will add to the amount of money that you're already saving from simply using propane as your energy source, which is one of the most cost-effective energy sources on the market.
What causes the change in propane prices?
Canada is one of the cheapest places in the world to purchase propane, and that's because Canada is the seventh-largest producer of propane with nearly 100 percent of the propane that's used in Canada also made in Canada.
Propane is produced in almost every province in the country except Manitoba, Nova Scotia and Prince Edward Island. A staggering 80 percent of Canada's propane is actually produced in Alberta, British Columbia and Saskatchewan.
There's a range of reasons for propane's fluctuating prices, but it predominantly comes down to three main factors:
1 - Supply and demand
Just like almost any other product, the price of propane is subject to fluctuations due to supply and demand. Since propane is produced year-round there is generally no change in supply. However, the use of residential propane is highly seasonal.
This means that propane inventories usually build up during the summer months when demand is low, but propane purchases can spike in the winter when homeowners need to heat their homes.
Cold snaps can put extra pressure on propane inventories, resulting in higher prices during the winter months.
2 - The price of natural gas and crude oil
Propane is a by-product of other processes. It's most commonly produced as a by-product from natural gas processing, but propane is also produced as a by-product of crude oil refining.
Since propane is a by-product of producing other fuels, it's availability and price is tied to the production of those other fuels. Propane prices typically trend in the same direction as natural gas and crude oil prices.
3 - Location
While propane is produced in Canada, there are only a few main locations where it actually comes from. Due to transportation costs, how far you live from these major supply sources will affect how much you pay for your propane.
The good news is that with the exception of the temporary price increase in 2014, propane prices generally remain stable.
Are you looking for more information about the benefits of propane, or simply want to get in touch with Budget Propane Ontario for a quote? Get in touch with our experts today. We would be more than happy to answer any questions you have.