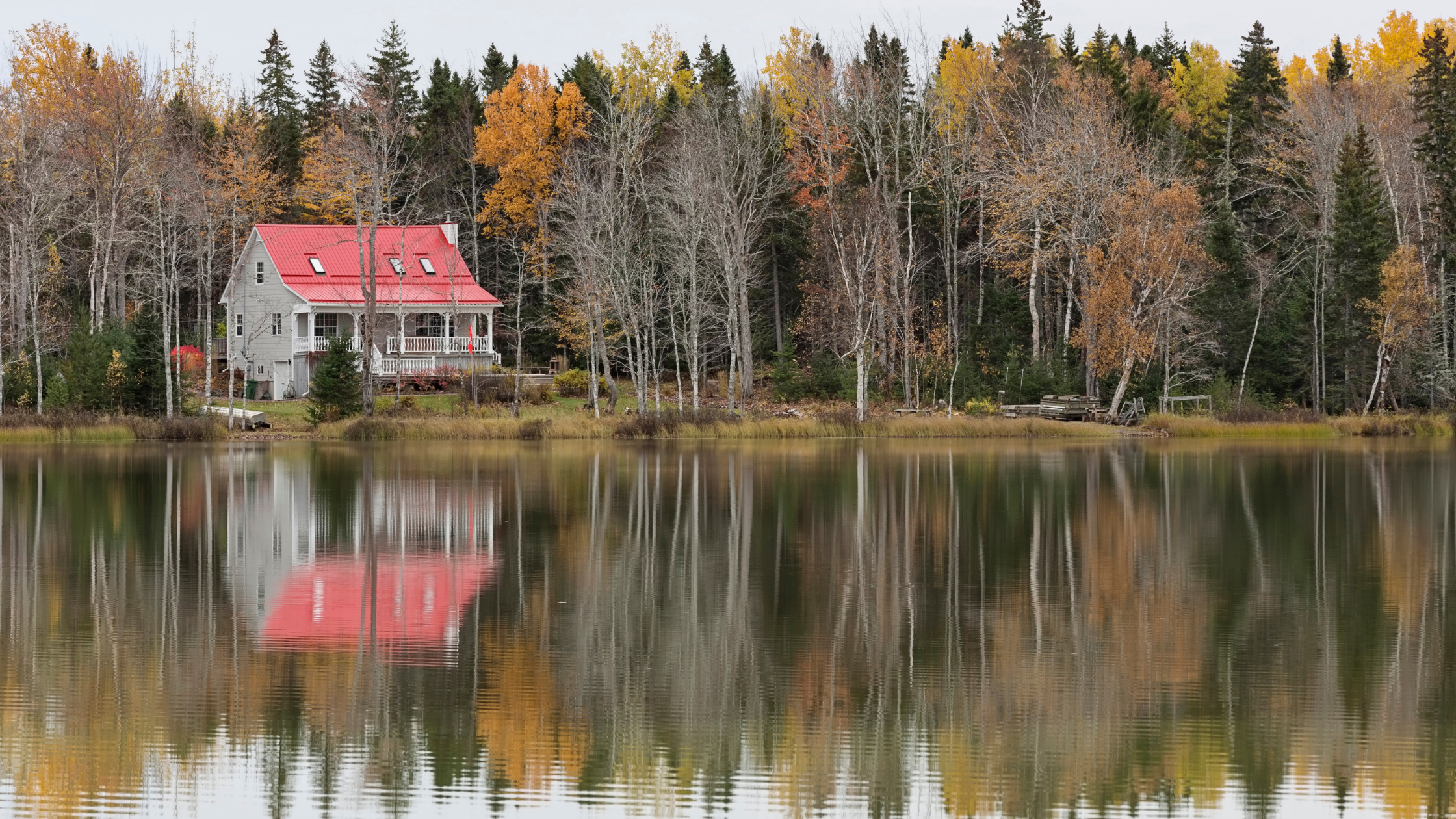 The official start of the fall season is fast approaching. And that means getting your home or cottage ready for the colder weather. It's much more pleasant to get your property prepared while the weather is warm and it's great to be outside.
It's likely we have several months before the snow begins to arrive, but the colder temperatures and higher demand for energy in the fall are a good reminder that we should now start preparing our propane appliances for the season ahead.
To help you prepare your home for colder weather and to ensure you save money through the efficient use of propane, here are a few tips that you can take:
Prepare Now For Winter
There are a few things you should do around your house to ensure your family will be comfortable this coming fall and winter, as the temperature starts to drop. By looking after these things now, you'll be able to ensure your house is both warm and energy efficient.
#1 - Make sure your propane tank is filled - Once the cold temperature extends throughout the day instead of just the early morning, your furnace will start cycling on and off and your energy demands will rise . One of the most important things to do right now is to check that your propane tank is filled and ready for the season.
#2 - Check your propane heating system is working efficiently - It's likely that you've had your air conditioning unit on for the last few months, but now is the time to ensure that your propane heating system is working. It's always a great idea to have a qualified service technician come to your house and perform an inspection of your propane appliances. They'll be able to make sure that your unit is not only working well enough to heat up your home, but is also efficient enough to save you money.
#3 - Fix any drafts or insulation issues - Your propane furnace will be inefficient if there are any drafts or insulation issues in your home. You can hire a professional to fix your insulation, and you can also install caulking and weather-stripping around any windows, doors and other openings to ensure no cold air is making its way into your house.
#4 - Sign-up for automatic propane deliveries - Winter is a busy time of the year and propane deliveries can sometimes be delayed due to unsafe road conditions. Talk to us about signing up for automatic deliveries, to ensure you don't run out of propane in your tank. Propane remote tank monitors are now available. When your propane levels are starting to get low we'll be notified, and will refill your tanks to ensure you always have a propane supply.
#5 - Replace furnace filters - The filters in your heating, ventilation and air conditioning (HVAC) unit need replacing regularly to ensure proper airflow. Doing this before the winter season will mean your propane furnace is able to run efficiently when heating your home.
#6 - Mark your tank - By marking your tank with a flag, stake or pole you'll not only make sure you don't damage it while clearing snow with shovels or machinery, you'll also make it easier for your delivery driver to know exactly where the tank is.
Are you looking for more information on how to ensure your propane appliances are safe and efficient during the winter months? Contact our team of experts today for more information.