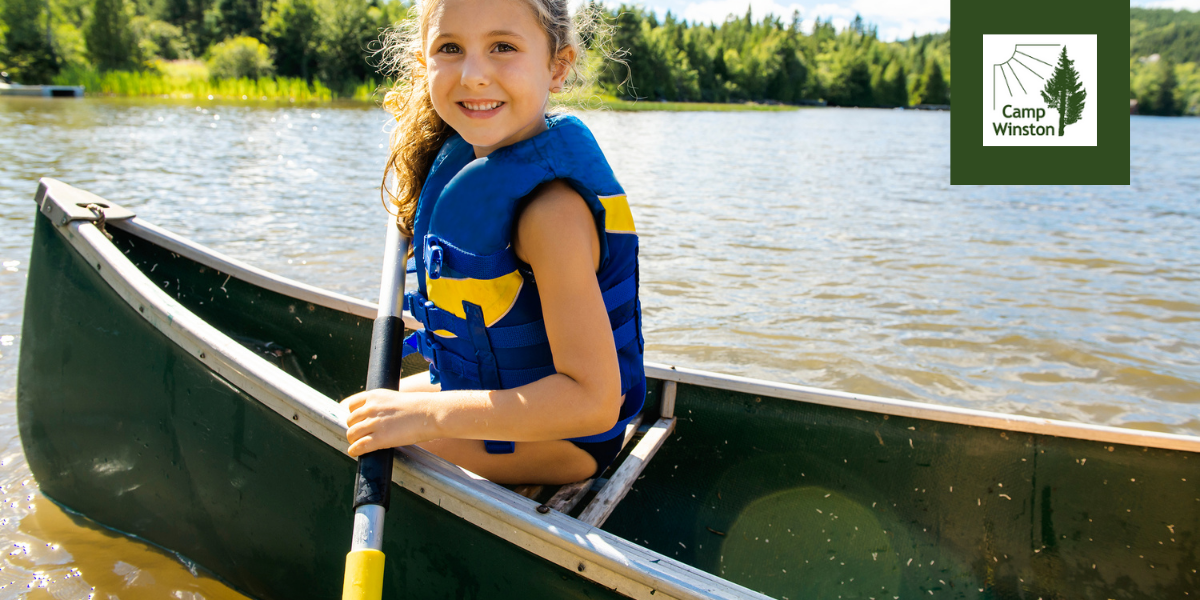 As a local business operating in central Ontario for decades, Budget Propane is proud to contribute to local organizations and help out in the community where we work and live.
In June, we made a donation to Camp Winston, Kilworthy Sparrow Lake, to support their matching fund campaign goal. Camp Winston has been offering vital recreational activities and summer programs for children with complex neurobiological disorders for over 30 years. This year is particularly of importance as as the camp is reopening for the first time since 2019.
We'd like to share more information about this remarkable place and what they do.
Camp Winston
"Located on beautiful Sparrow Lake in the Muskoka region of Ontario, Camp Winston is a unique retreat for children with complex neurobiological disorders who need highly specialized support. At Camp Winston, children have the opportunity to escape their ordinary and often challenging daily lives, connect with others in a way they've never experienced, and build life-long skills with the help and support of the dedicated and passionate Camp Winston staff.
In most cases, for the first time in their lives, Camp Winston campers feel welcomed, connected, and secure enough to participate without fear of rejection or alienation. Camp Winston's primary goal is to set these special children up for success.
Camp Winston offers summer camp programs and weekend retreats throughout the year for campers aged 7-13 across Canada, as well as a Teen Program and weekend retreats for campers aged 14-17. Campers have a complex combination of neurobiological disorders, which include:
· Autism Spectrum Disorders
· Attention Deficit Hyperactivity Disorder
· Tourette's Disorder
· Learning Disabilities
· Obsessive Compulsive Disorder and other anxiety disorders
· Oppositional Defiant Disorder
Most of our campers experience two or more of these challenges and, in most cases, their condition is so severe they would not be welcome at another summer camp. At Camp Winston, everyone is welcome. Period.
Camp Winston's summer camp programs offers a unique opportunity for these children to learn vital social and recreational skills specific to their needs while participating, often for the first time, in recreational activities (sports, swimming, tubing, kayaking, canoeing, crafts, theatre, ropes course, nature studies and canoe trips).
Special retreats for parents, grandparents and siblings are also held year-round to teach families and caregivers behaviour management skills, coping strategies and more.
Camp Winston receives no regular government funding. We rely solely on donations from the generosity of individuals, foundations, corporations and fees. Camp Winston is a registered charitable organization (Reg. No. 135152163RR0001)."
Visit Camp Winston's website to find out more.