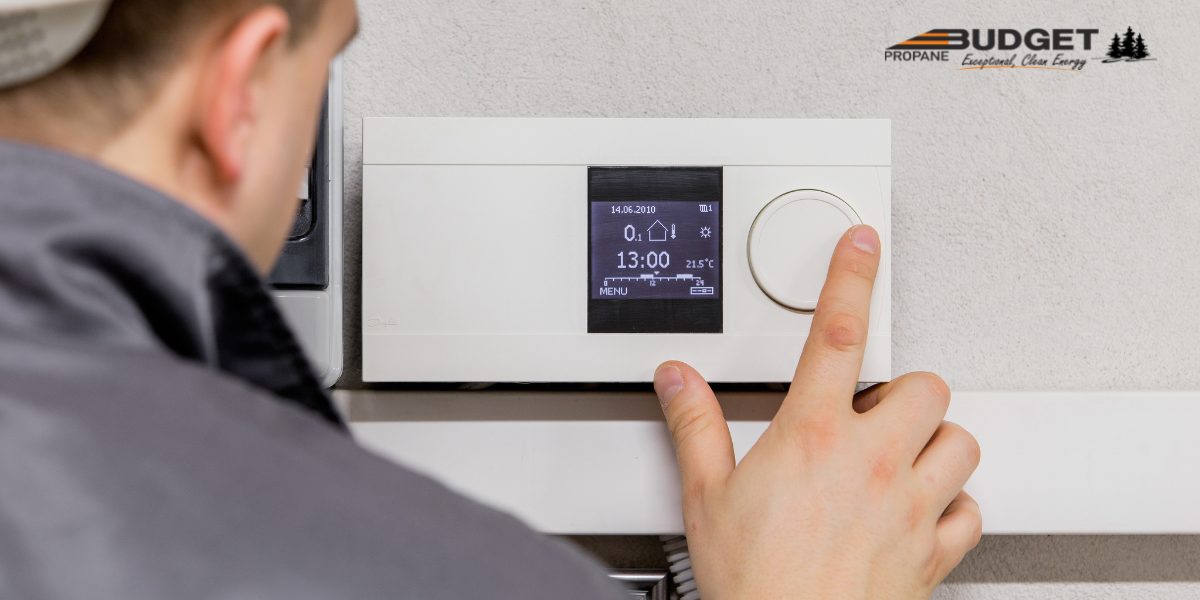 Budget Propane is a long-standing and trusted supplier of bulk propane throughout central Ontario. We've been operating in the region as a family owned business for over 25 years!
We are not in the HVAC business, but we have relationships with HVAC contractors as referral partners. That's because we offer bulk supply of propane at consistently competitive rates year after year, and we're dedicated to customer service - just like you.
If you are an HVAC contractor, we'd like to help you grow your business.
No job is too big or too small!
If you are a company or a Contractor, we understand that your propane needs may be different and we can work with you to determine the best solution for you.
When consulting with your new clients, our experts will schedule a free on-site visit to determine the adequate propane storage required, location of tanks, permits needed, and provide other required data. Our professional technicians will find the right solution for your project.
We offer:
Free Consultation
Gas Piping
Tank Installation Service
Certified Service and Installation Gas Technicians
And we provide a full range of professional propane services to meet your needs during new construction projects or switching over existing heating services.
So if you are an HVAC contractor let's discuss how we can best service your clients with reliable, propane energy. Call 1-888-405-7777.