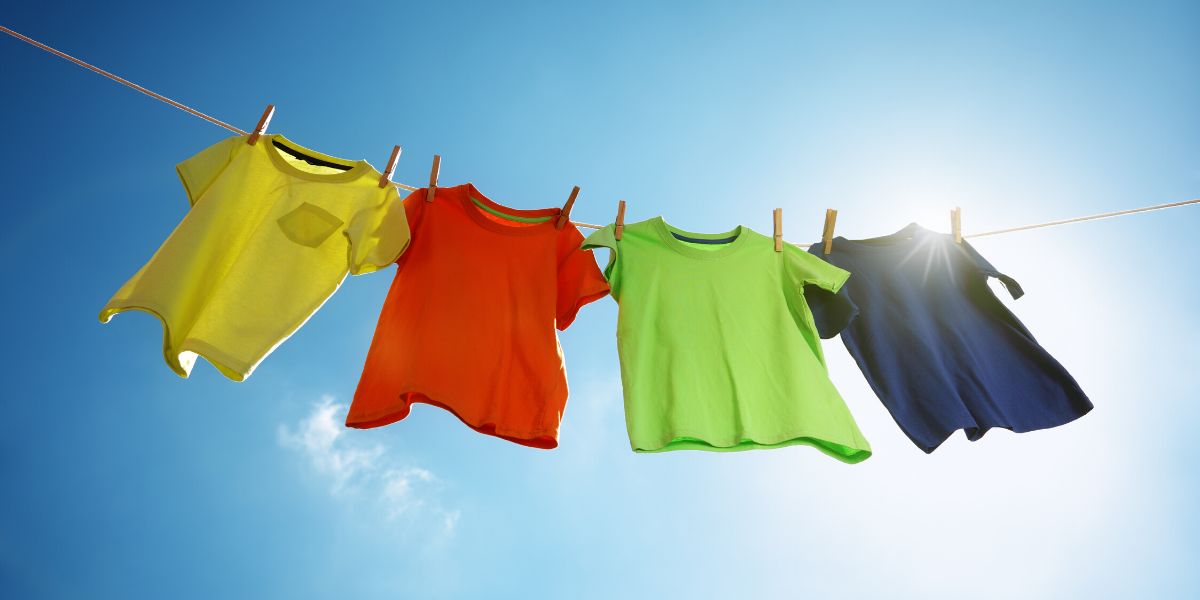 Summer is a time of joy for many Canadians, but many will be thinking about how to cut down on those expensive energy bills that creep up in the summer months.
With the air conditioning cranked on most days and children staying at home and playing on their electronic devices all day, those monthly energy bills are bound to rise. However, with a few simple steps, you can bring those costs down.
In this blog, Budget Propane Ontario, lists six simple tips that will help you save money on those expensive energy bills this summer:
1 - Ensure your home is energy-friendly
Your air conditioning unit works hard to cool down your home on those hot Ontario summer days, but it has to work even harder if your home isn't energy-friendly. Conditioned air will leak through cracks and openings in your house, and warm air will enter the same way. Make sure your home is energy-friendly by doing some small home improvements, such as weather-stripping doors and windows, sealing leaks with caulking and ensuring your insulation is up to scratch.
You should also shut your curtains or blinds on hot days. The sunlight streaming through your window can really heat up your phone, so by simply closing your curtains you will be able to reflect the sunshine back outside and keep that heat from entering your home.
2 - Cook on your barbecue
There's nothing that signals the start of an Ontario summer than that barbeque you've been waiting to use all winter. Did you know that using that barbecue (especially if it's propane powered) to cook your meals will save you money each month?
Not only are you using energy to cook when you turn on your oven, but you're also heating your home up. This means your A/C unit has to work even harder to cool down your home, using even more energy. By using a barbecue you are able to use cheaper fuel such as propane, and, at the same time, by cooking outside you'll avoid those additional energy costs required to cool your house back down.
3 - Optimize your thermostat settings
If you have air conditioning in your house then it's likely you have a programmable thermostat, allowing you complete control over when it comes on and the temperature that you want to maintain. There are ways to optimize this thermostat to save money on your energy bills each month.
It's generally accepted that for every degree you raise your thermostat above 72° you can save up to 3 percent on your cooling expenses. By setting it at around 78°, many organizations predict that you will see savings of around 8-10 percent.
4 - Monitor your energy consumption
Most utilities now offer smart metering and the ability for consumers to read real-time analytics of their energy usage. If you want to make a proactive effort to save money each month, why not monitor your energy consumption on a regular basis? This will give you an idea of how much energy you are using and where you may be able to cut down and save money.
5 - Use clotheslines instead of dryers
It's sweltering outside and the only thing keeping you comfortable at home is the use of your air conditioning unit, so why are you still using your dryer to dry your laundry? Investing in a cheap clothesline and hanging your clothes outside to dry is an easy way to cut down on energy usage and save money.
6 - Make the transition to residential propane
Residential propane isn't just for powering your barbecue. Propane is one of the most cost-effective and energy-efficient solutions to power your home or cottage, compared with conventional gas and electric systems - best of all, it can be used for a huge variety of appliances.
Propane is cheaper, safer and more durable than other energy sources, and can be used to heat your water, power your appliances, fuel gardening equipment, provide backup power in the event of power outages caused by summer storms and much more.
The best thing is that you get all of these benefits, while still saving a significant amount of money on your monthly energy bills.
Want to learn more about propane and how it can be used to power appliances at your home or cottage? Contact Budget Propane today. We would love to answer any propane-related questions that you may have.