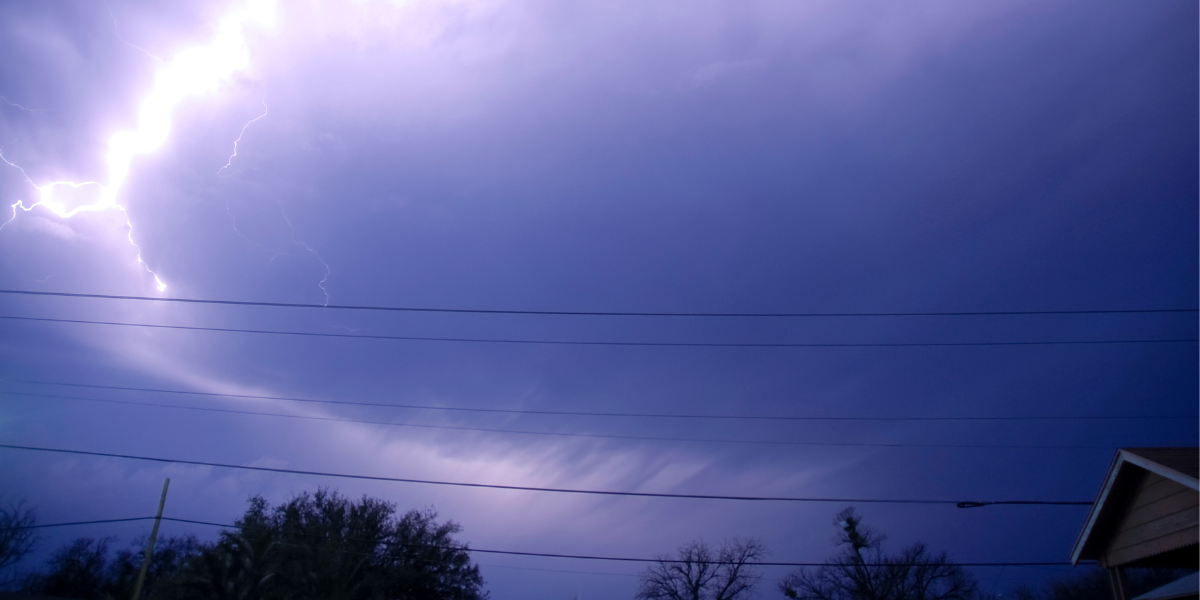 Have you heard about the term 'climate resilient homes'? According to the CRH, "a climate resilient home is one that is better able to cope with climate change events, storms, floods, heatwaves, extreme cold, and saves money, reduces damages and keeps us comfortable and safe."
One aspect of achieving this, is to provide contingencies for a homes heating and power. Propane is a top choice for a resilient home because it is not subject to outages based on loss of power to the grid during storms, like electric heating.
If you have experienced issues with power outages, you know how critical it is to have reliable electrical energy, and propane can help keep the lights on. A propane generator can supply back-up electricity during storms and severe weather.
Here are some advantage of using a propane powered standby generator from The Propane Education & Research Council.
Permanently installed and supplied by an above- or below- ground tank, it starts automatically, the moment the power goes down.
Supplies supplemental electricity in as little as 10 seconds after an outage.
Propane doesn't degrade over time, unlike diesel or gasoline, making it an ideal standby power fuel.
Most units produce as little as 60 decibels of noise, comparable to normal conversation.
Available in a variety of capacities to fit the needs of any size home.
Produces significantly fewer greenhouse gas emissions than diesel or gasoline.
Propane is non-toxic, non-poisonous, and won't contaminate soil or water.
Can handle an entire home's energy needs for days, unlike solar- or wind- powered systems.
When considering purchasing a propane generator, take into account the costs and stress of enduring a power outage, such as spoiled food, loss of ability to charge electronics such as phones, and if you don't have propane appliances - the inability to cook, clean and dry clothes or heat your home.
"According to the U.S. Department of Energy, power outages are lasting longer. The average homeowner will experience 3.5 power interruptions in a two-year period, and even outages lasting fewer than four hours can cost you an average of $1,250, in addition to the emotional toll on your family." source
If you have questions about propane for residential homes, cottages, or commercial businesses, give us a call today. We'd be pleased to hear from you.