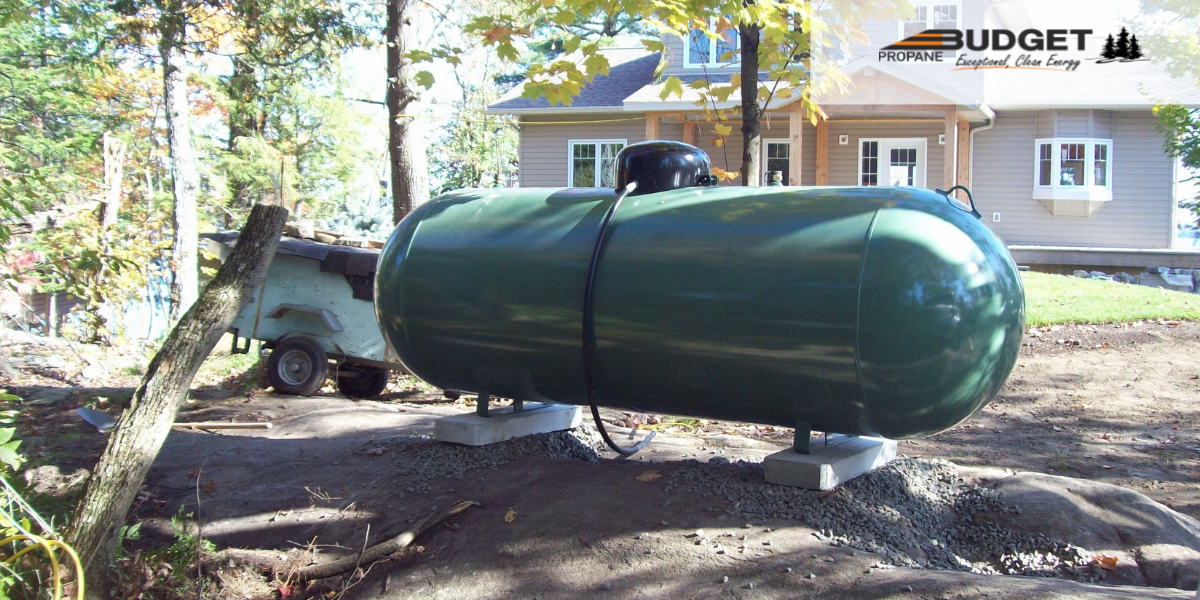 By preference many consumers seek out local small - medium sized businesses for household services. If you have recently acquired a residential property or commercial business in central Ontario and need to find a local propane supplier, we've got some tips for you.
According to the latest government statistics for 2021, Ontario had 449,770 small businesses operating in the province. And businesses that employ 1-99 employees accounted for over 97%. In 2018, small businesses contributed 37.5 percent to gross domestic product (GDP) generated by the private sector. Small business is an important economic engine for our province!
Why Choose a Local Propane Supplier?
#1 - A local propane supplier employees people directly in your community. From office staff, customer service, gas technicians, to propane tank truck drivers - a range of employment is offered within small town and rural locations. This contributes to the local economy and helps maintain the economic health of the region.
#2 - A small - medium propane business often competes on service. If a friendly, helpful company is what you are looking for, then choosing a local propane supplier is important. A family owned and run company knows that word of mouth marketing, client referrals, and customer reviews are vital for success. You'll find many local businesses offer exceptional customer service.
#3 - A local propane supplier has knowledge of the region gained over years of experience living in the area - geography, road conditions, weather trends, installation considerations, etc. Local knowledge means you have the best expertise when conditions change or advice is needed.
#4 - Local businesses often participate in your community above and beyond offering employment and services. From charity fund-raising events, sponsorships and more.. local businesses often support local community needs.
Budget Propane is a local family owned and operated (second generation!) propane supplier that is based in Gravenhurst but provides propane delivery throughout central Ontario's cottage country.
We invite you to read our customer reviews and take a look at our company history.
When you are ready to find out more about becoming a Budget Propane customer, just give us a call. We'd be pleased to hear from you and provide you with all the information you need including a no obligation quote.