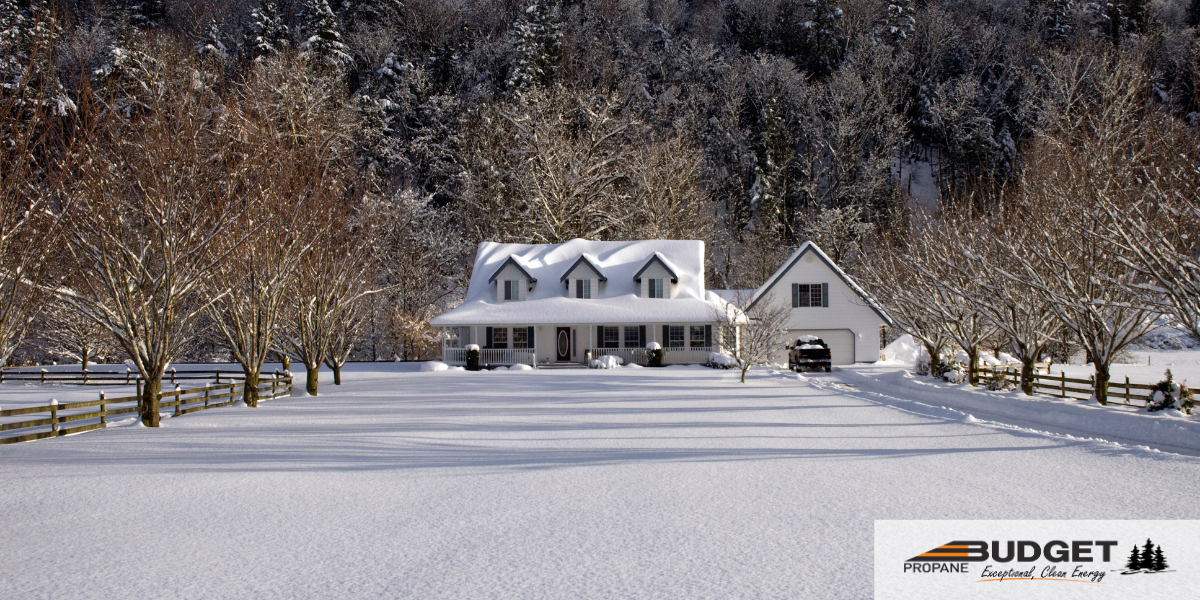 One of the most important renovations you can make to your home is to upgrade the furnace and ensure your house is as energy efficient as possible. This is especially true if your home is on an oil furnace system.
Many homeowners who are using home heating oil, worry about the implications, extra operating costs, maintenance, negative impact on property value, problems re-selling, etc.
Upgrading to propane will eliminate those concerns and give homeowners the opportunity to also install updated propane appliances such as a water heater, clothes dryer, and kitchen range / oven.
If you're getting your older home ready to re-sell this spring, then those upgrades are sure to be attractive to prospective buyers.
According to Propane.com,
"While a leaky oil tank or malfunctioning unit might be the final straw, many homeowners upgrade to propane to attain higher efficiency and improve the comfort of their homes. Whereas a typical oil furnace achieves 80 percent to 83 percent annual fuel utilization efficiency (AFUE), and up to about 90 percent in a very few units, condensing propane furnaces can easily achieve efficiency of 95 percent to 98 percent AFUE. "That kind of efficiency can definitely impact a consumer's decision if they want to really be efficient and have the greatest impact on their energy bills," Lowell says. Isaacson says proactively upgrading to a propane furnace can pay back in about five years. If the old furnace needs to be replaced anyway, propane furnaces often cost the same or less to install as an oil furnace, providing immediate ROI.
Here are 5 important reason you should think about upgrading from oil heating to propane.
1 - Energy Savings: Not only is propane historically cheaper than heating oil, but propane furnaces burn hotter, run less and save money.
2 - Versatility: Propane can be used around the house to do so much more than oil, such as heating water, cooking food, drying clothes, and providing ambiance with a gas fireplace.
3 - Simplified installation: Propane furnaces can be vented through a side wall and installed in virtually any direction.
4 - No electrical upgrades: A new propane gas furnace will use the same voltage as the oil furnace it's replacing, so you don't need to upgrade the electrical panel or generator. A heat pump, on the other hand, could require a 200-amp panel upgrade, which could be costly.
5 - Maintenance and warranty: Today's propane gas furnaces are highly-efficient, come with exceptional warranties and offer homeowners a low-maintenance heating system that is precise and reliable.
If you'd like to learn more about switching to propane visit our webpage. To talk with us about becoming a Budget Propane customer contact us today!