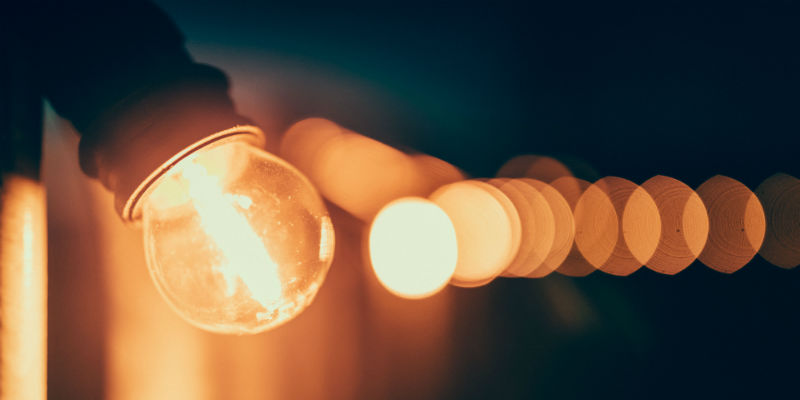 Are you the owner or manager of a commercial business in central Ontario? Did you know that propane has long been recognized as an ideal fuel for commercial operations such as restaurants, manufacturing, and office facilities?
There are several compelling reasons to use propane as your fuel source instead of oil, natural gas or electricity. Before we get into that, however, let's first take a look at what propane actually is.
What is propane?
Propane is a liquefied petroleum gas (LPG) and is one of the cleanest-burning fossil fuels available on the market. While it is derived from petroleum-like gasoline and fuel oil, it is one of the most simplified hydrocarbons to be used as fuel.
It is very lightweight and burns cleanly, without the huge amount of greenhouse gas emissions that come from using fuel oils, diesel, or gasoline.
Why is propane beneficial for your business?
Since it's cost-effective to purchase and maintain, it's reliable, has a range of applications, high performance and is incredibly safe, propane is the perfect energy source to be used for commercial properties.
Budget Propane Ontario has listed four reasons why transitioning to a propane-powered heating system and propane appliances, can help save you money and ensure your business is more profitable in the future.
1 - Improve your brand image
Want to market yourself to an increasingly environmentally-conscious market? Propane is the fuel to use. Since propane is one of the cleanest-burning fossil fuels and will significantly cut down your company's carbon footprint, utilizing propane as the primary source of energy for your commercial operation is an excellent way to market your brand as environmentally friendly.
2 - Propane is safe to use indoors
Propane naturally dissipates as vapour, making it ideal for warehouse and other commercial applications, such as restaurants. Not only is it non-toxic, but propane is significantly safer to handle than other fuels.
3 - Save money
Every expense that you pay directly impacts your company's profitability. Since propane is cheaper than gasoline, your company can save a significant amount of money each year choosing clean, green, and economical propane!
4 - Propane storage is flexible
Propane is stored onsite in tanks suitable to your usage and can be automatically delivered directly to your business. Options such as remote tank monitoring ensure that your business is never affected by supply.
Want to learn more ways in which propane can benefit your commercial business in central Ontario? Contact the Budget Propane Ontario team of experts today. We would love to answer any questions you have.