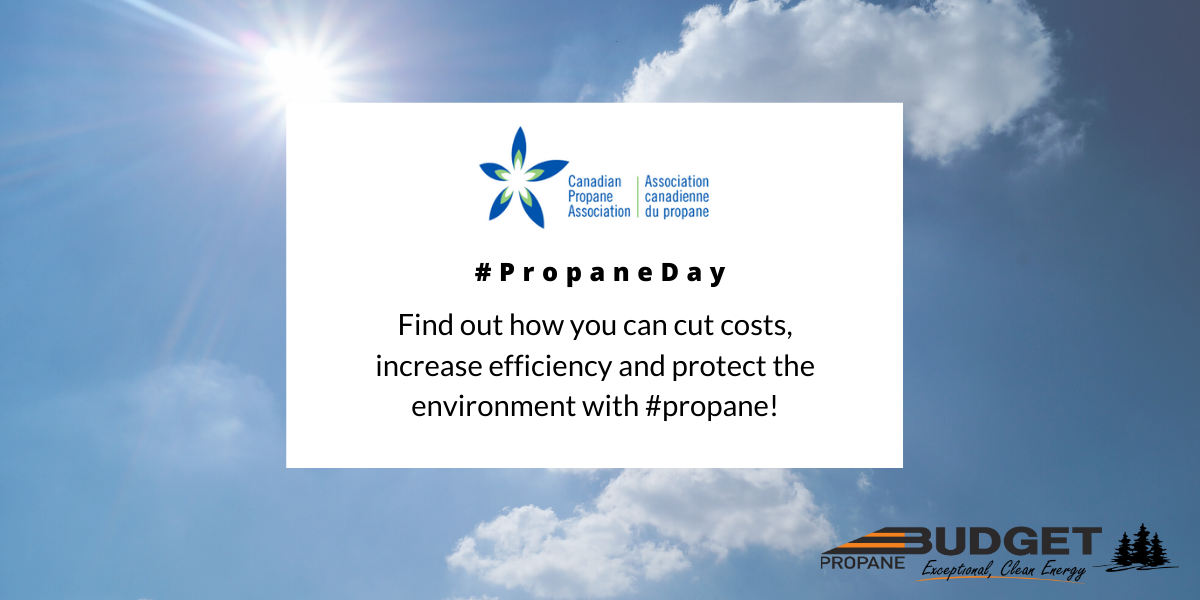 Propane Day is being celebrated by our colleagues around the world who work in the propane industry including, The Canadian Propane Association and the World LPG Association.
We'd like to share some information from The Canadian Propane Association, about the difference that the propane industry makes in supplying an essential product and service in our communities.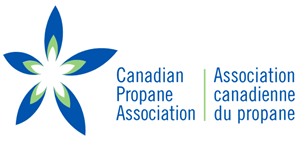 It's #PROPANEday! Did you know that switching to #propane can save you money? Here's a few ways you can make your dollar go further:
Compared to gas and diesel, auto propane costs around 40% less. These are big savings for the family car, school buses and other fleet vehicles. Since making the switch to propane, the London Police Service is saving $500,000 a year.
Propane is a highly efficient fuel. This means your appliances will be powered longer and require less maintenance than other energy sources.
Depending on your province, you could reduce your electric heating bill by a third just by switching to Propane. #LPGday
Provinces are looking towards propane as a clean energy choice to fuel their school bus fleets. Not only is it more affordable than traditional fuels, it's much friendlier to the environment.
As we mark #PROPANEday, let's look at the critical role #propane is playing during the COVID19 pandemic. Here's what our industry has been doing:
When emergency testing centres are built in communities, health departments depend on low-emission propane to heat these facilities.
CPA members continue to give back to their communities, from donating to food banks and families affected by out-breaks to volunteering with aid organizations like the @foodbankscanada.
Hospitals and nursing homes are fuelled by propane. Our members take care of their energy needs so that these workers can focus on the battle on the frontline.
Globally, the propane industry is working towards a cleaner future with low-emission propane. The greener energy choices we make today can benefit our climate now and for generations to come.
For more information about propane we encourage you to visit the website of The Canadian Propane Association.