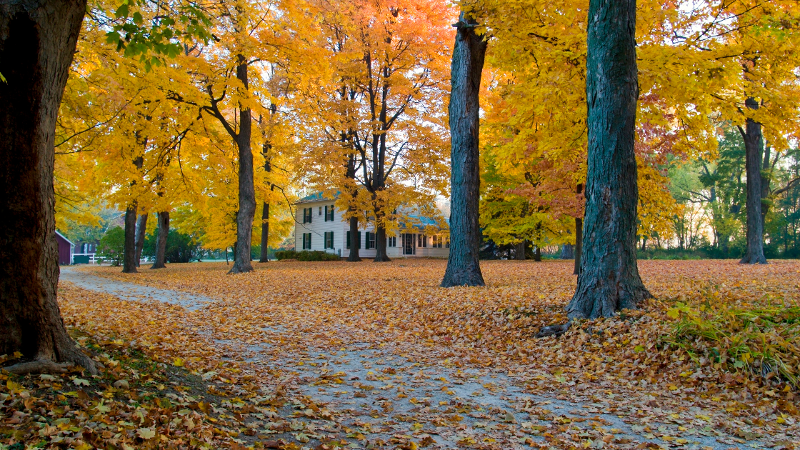 There are many consumer and workplace trends that will continue this fall and winter: working from home, limited travel, DIY, home entertainment, online shopping, and smart appliances.
From smart lightbulbs you can control on your phone, to refrigerators that tell you when to order food, to thermostats that optimize your heating, technology - or the 'internet-of-things' is a trend that is only growing across the country.
Being in around the clock control of appliances and services has a lot of advantages. Consumers can make better decisions on utility usage, and for cottage owners who may not be able to travel to their property, remote monitoring gives added peace of mind and convenience.
One of the features of smart devices is the ability to communicate information automatically. Looking after your household propane fuel supply can be automated with our remote tank monitoring service. Here are 3 reasons you should consider switching to it.
1. Less Worry: Remote tank monitoring means that you never have to worry about checking your tank level and placing an order. Like other services such as water, you don't need to proactively order propane. Remote monitoring means we keep your tank full, automatically.
2. Less Chance of Running Out: Let's face it, life is busy and to avoid getting too low on propane or forgetting to order, installing a remote tank monitor will eliminate that possibility.
3. More Information: With a remote tank monitoring service, you will receive weekly email notifications about the volume in your tank and you will know when deliveries will be made.
Our service is subscription based and there is no charge for installation. When you sign-up, you'll get your first year of monitoring for free!
Contact customer care if you have any questions about our Tank Monitoring Program or if you would like more information about becoming a Budget Propane customer!