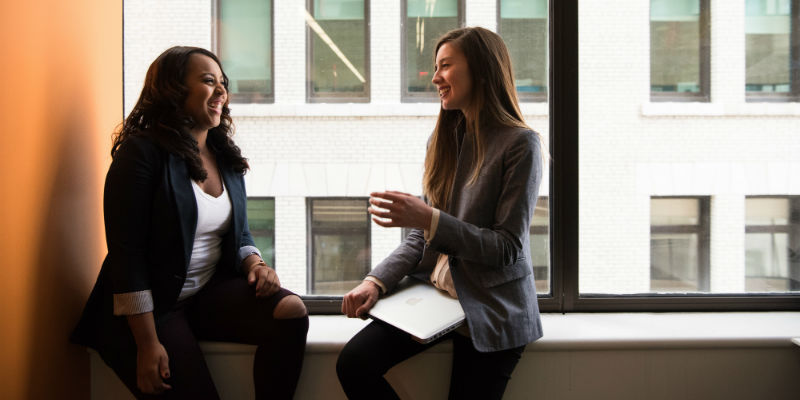 Whether you are the manager or owner of a small, medium or large organization, reducing your monthly expenditure is crucial to the success of your business. You probably already know most areas where your business can save money, but did you know there are alternatives to traditional utilities that will boost your bottom line?
Saving money on your utility bills each month will give you money to put back into the growth of your company.
No matter what industry your company operates in - whether a hospital, warehouse, retail store, construction site, manufacturing facility or corporate office - you can save a significant amount each month by making the switch to commercial propane.
Since propane is one of the cleanest, most affordable and versatile fuels on the market, its use can save your company a significant amount of money as well as allow you to market your brand as environmentally friendly.
If you have never used propane, however, your business may have some questions about whether propane is the right fit for you. Budget Propane Ontario has listed the four most common questions we receive from businesses looking to use propane for the first time:
1 - Can propane really be used in my organization?
Many businesses shy away from the use of propane because they don't know how it can be used. They believe it can only be used for specific appliances, and therefore cannot be used by their organization. This couldn't be further from the truth.
In fact, propane is incredibly versatile and can be used for a large number of functions within your business - no matter what industry you are operating in. For example, propane can be used to heat water, power your appliances, heat office spaces, fuel vehicles, power equipment and much more.
2 - What are the fees for my company?
Just like oil and natural gas, the price of propane varies according to market factors, however trends show that propane is the most economical energy source.
To learn about pricing and how much savings you'll earn compared to your current energy choice, you should speak to a propane supplier about your company's unique propane needs. For more information on why propane prices fluctuate, you can also read our blog 'Why do Propane Prices Fluctuate?'.
3 - Traditional utilities are so easy, it is complicated to get propane delivered?
There's an incredibly high chance that your organization is located on the grid. That means you have easy access to traditional utilities, making the fact propane has to be delivered to your organization seem like hard work.
It's not at all. In fact, with an automatic delivery option your propane supplier will use a forecasting system that ensures your propane levels never drop below around 30% - meaning you never have to worry about how much propane you have left.
4 - How can I find a propane supplier that works for me?
There are a number of propane suppliers in Ontario, and finding the right one for your business should be your priority when making the transition to propane. Look for a supplier who is willing to listen to your company's unique energy needs and which can create a business propane quote that works for you.
Does propane sound like a good fit for your organization? Contact Budget Propane Ontario today. Our team of experts would love to create a propane plan that saves your organization money each month.