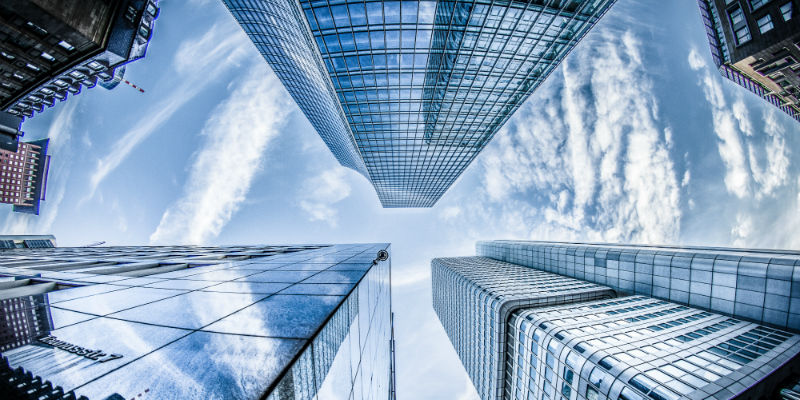 Winter is here in Ontario, and there's no season that helps business owners understand just how much their energy bills directly affect their revenue. That's why many companies are making the transition to propane.
In fact, all businesses can benefit from the use of commercial propane energy - particularly those that consume large amounts of energy, such as hospitals, hotels, retail stores, vineyards, warehouses and manufacturing facilities.
That's because propane is one of the most cost-effective, efficient and reliable sources of fuel on the market. It can be used for a wide range of appliances and can benefit your commercial business in a number of ways. Budget Propane Ontario has listed the five key benefits here:
1 - Your business will save money
Every expense that you pay for affects your company's finances, and your utility bills make up a significant part of those costs. Electricity, water and heating bills can be expensive. That's why propane is commonly used to heat commercial buildings, warm water and power appliances.
Despite propane appliances requiring a larger initial investment, propane appliances are highly energy efficient. That means your business will save a significant amount on expenses in the long run.
In fact, propane furnaces have a typical energy rating of 90 percent or above, compared to the 60 percent efficiency of oil-fuelled furnaces. Propane water heaters can also save your company a large amount on its monthly utility costs.
2 - Propane has a variety of functions
Propane has a wide variety of applications and can be used with pretty much any appliance within your organization. Just some of the key propane uses include:
Water heating
Powering motor vehicles, forklifts and generators
Providing heat to commercial buildings
Cooking appliances
Commercial dryers and kilns
Propane boilers
3 - Propane is a greener choice
Being a responsible business owner will give you a competitive edge over others in your industry. That means analyzing how your business' processes impact the environment around you.
Since propane is a clean-burning fuel source, it offers a wide range of air quality benefits. Unlike the burning of fossil fuels, propane produces significantly less greenhouse gases and releases far less toxins and carcinogens into the air.
4 - You'll boost your public relations strategy
Propane is environmentally friendly, and that will only help enhance your brand values in the eyes of your customers. With an increasing number of environmentally-friendly businesses in operation, your company needs to improve its corporate responsibility if it is to compete.
By using propane and marketing your company as environmentally-friendly, you will be able to improve your organization's public relations strategy.
5 - Propane is safer
The safety of your employees and everyone else who visits your commercial site will be one of your company's top priorities. Unlike natural gas and electricity which are highly flammable, propane is one of the safest fuels on the market.
Propane is far safer than alternatives such as gasoline, diesel and compressed natural gas due to its natural characteristics (propane won't ignite when combined with air unless the source of air reaches at least 940 degrees Fahrenheit - compared to gasoline which ignites at 430 to 500 degrees Fahrenheit) and the regulations applied to it.
Are you looking for more information on how propane can benefit your commercial business? Get in touch with Budget Propane Ontario today. We would be more than happy to answer any questions you have.