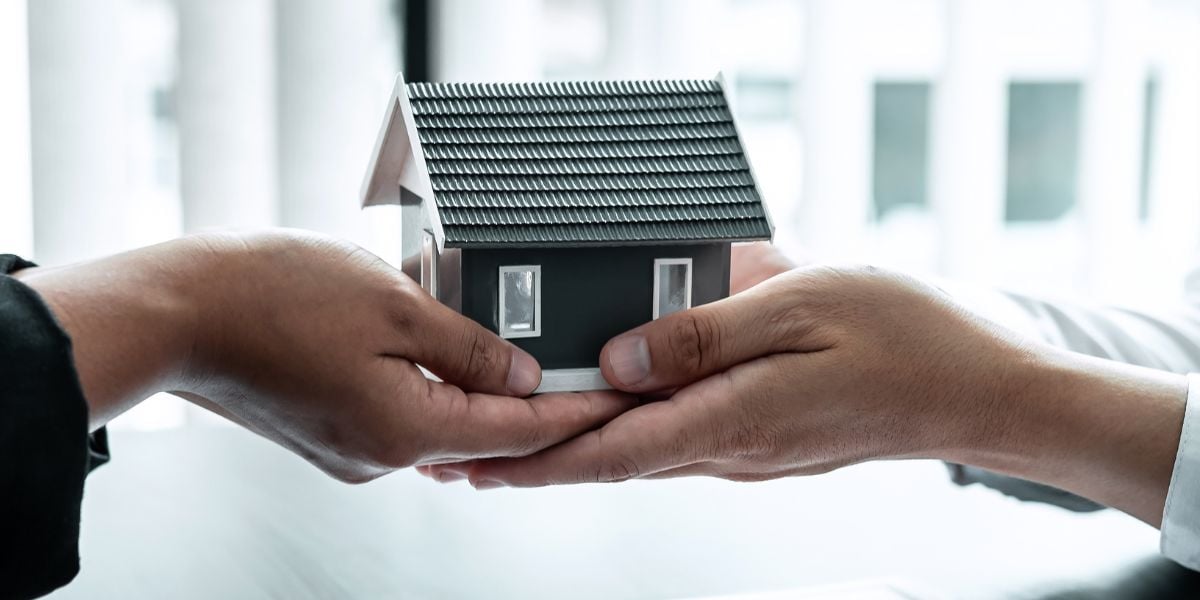 Are you thinking about switching to propane energy or searching for a new propane supplier for your home? Selecting the right propane company can be a challenging decision, but it's crucial to make an informed choice.
In this blog, we discuss the five essential factors you should consider when choosing a propane supplier. Finding the right supplier tailored to your specific needs will ensure convenient management of your propane supply.
Before delving into those considerations, let's briefly explore why transitioning to propane is a smart decision.
Why Propane is a Wise Choice
Propane is an energy-efficient and cost-effective solution for powering residential homes and businesses. It offers versatile applications both inside and outside your property. Compared to conventional gas and electric systems, propane is not only cheaper but also safer and more durable. It can efficiently heat water, power appliances, fuel outdoor equipment, provide backup generators, and more.
Moreover, propane is a non-toxic and clean-burning fossil fuel, making it an environmentally friendly choice. By using propane, you not only save money on your energy bills but also reduce your carbon footprint. The benefits of using propane as your energy source include:
Reduced environmental impact
Increased safety
Superior heating efficiency
Significant cost savings
Factors to Consider When Choosing a Propane Supplier
With the advantages of propane in mind, let's now explore the key considerations when selecting your propane supplier:
Value for Money
Since one of the primary reasons for switching to propane is cost savings, it's important to find a supplier that offers value for money. However, basing your decision solely on the initial price isn't always the best approach. Propane prices can vary daily and depend on location. Instead of focusing solely on the price of propane, ask about other fees such as installation costs, termination charges, and any minimum monthly purchase requirements.
Flexible Delivery Options
Heating your home or business with propane should be a seamless and convenient experience. Look for a supplier that offers flexible delivery options to align with your unique lifestyle. At Budget Propane Ontario, for instance, we provide a range of delivery options to meet our customers' needs, including timed delivery, automatic delivery, will call delivery, and seasonal delivery.
High Safety and Regulatory Standards
To ensure your safety and peace of mind when using propane, it's crucial to choose a supplier that upholds the highest safety and regulatory standards. Inquire about their storage, transportation, and handling procedures. A reputable supplier should be able to provide detailed information in these areas.
Customer Service Focus
While large propane companies may prioritize profits, smaller, family-owned suppliers often place greater emphasis on service and customer satisfaction. Your chosen propane supplier should offer high-quality service tailored to your individual needs. Ideally, they should be available for round-the-clock communication to address any issues related to your propane tank, orders, or supply.
Automated Delivery
For a seamless propane delivery experience, consider selecting a supplier that offers automated delivery through tank monitor reading. Propane tank monitors alert your supplier when propane levels reach a custom set-point, enabling timely refills and ensuring you never run out of propane. This automated approach streamlines the entire propane experience.
Should you have any further questions about selecting the right propane supplier to meet your unique needs, don't hesitate to reach out to Budget Propane today. Our team of experts is dedicated to providing you with the answers and the assistance you require.