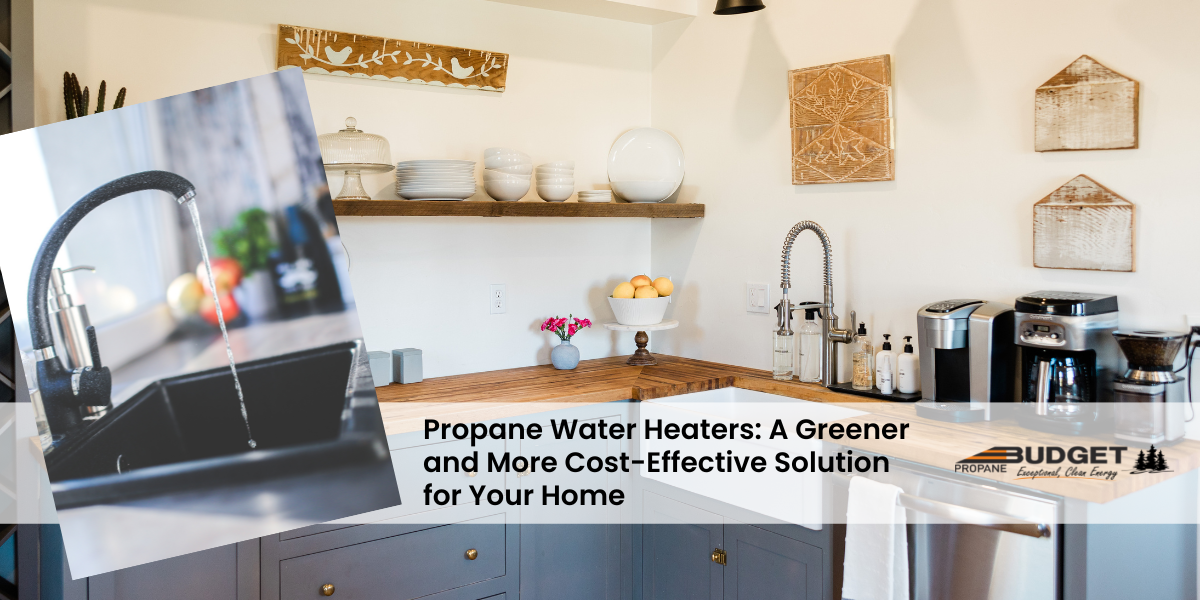 Did you know that your water heater could be responsible for up to 20% of your home's energy bill? If you're looking for a way to reduce your energy costs and be more environmentally friendly, consider switching to a propane water heater.
Not only are propane water heaters more cost-efficient than oil, electric, and gas hot water tanks, but they are also more environmentally friendly. Propane water heaters tend to be less expensive to purchase and operate than other types of units. In addition, propane is a more cost-efficient source of energy than electricity, which means you'll see a noticeable difference on your energy bills each month. Unlike electricity, propane prices don't fluctuate as much during peak hours, which means you won't have to worry about your energy costs skyrocketing during those times.
Another benefit of propane water heaters is that they are more environmentally friendly than other types of units. Propane is non-toxic, lead-free, and has low sulfur levels, which reduces the risk of acid rain. When used to power a hot water heater, propane produces fewer carbon emissions than other types of units, making it a more sustainable choice for your home.
But the benefits of propane water heaters don't stop there. They also tend to heat water at a faster rate than other units and have a faster recovery time. This means that your hot water heater won't have to store as much hot water, and it can keep up with the demand more efficiently.
Propane water heaters come in all forms, including tankless. Tankless propane water heaters are exceptional energy-efficient options, especially for rental or vacation properties. These water heaters work to heat water quickly and on an as-needed basis, therefore, when the property is vacant the water heater won't need to run.
We recommend that you speak with your local heating contractor for further recommendations as to which model would suit your situation.
Budget Propane is a family owned supplier of propane energy and propane services to residential homes / cottages and commercial businesses in central Ontario. Contact us for a no obligation quote.