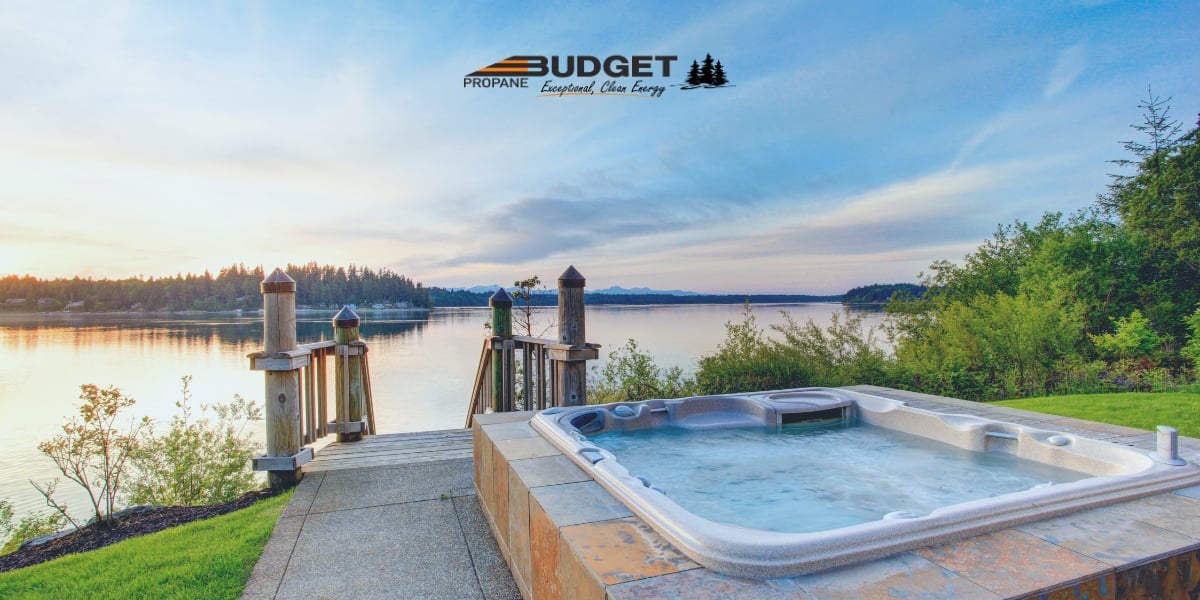 When it comes to enjoying your outdoor pool or spa, one thing that can really make a difference is having the right temperature. And while the sun can certainly help warm up the water, it's not always enough. That's where a propane heater comes in.
Propane heaters are a popular choice for heating outdoor pools and spas, and for good reason. Here are some of the top benefits of using a propane heater for your outdoor pool or spa:
Quick heating: One of the biggest advantages of using a propane heater is that it heats the water quickly. Unlike solar heaters, which rely on the sun to warm up the water, propane heaters can produce heat on demand. This means you can enjoy a warm pool or spa in no time, even if the weather is cool or cloudy.

Efficient: Propane heaters are also known for their efficiency. They can heat up large volumes of water quickly and effectively, without using up too much propane. And because propane burns cleanly, it's better for the environment.

Versatile: Propane heaters can be used to heat both pools and spas, making them a versatile option. They can also be used in a variety of settings, from residential pools to commercial pools at hotels and resorts.

Cost-effective: While propane heaters do require an initial investment, they can be a cost-effective option over the long term. Propane is often less expensive than other fuel sources, such as natural gas or electricity. And because propane heaters are efficient, they don't use up as much fuel as other heating options.

Reliable: Finally, propane heaters are known for their reliability. They are designed to be durable and long-lasting, even in harsh outdoor conditions. And because they heat the water quickly, you can always count on them to provide a warm and comfortable swimming experience.
If you're looking for an effective, efficient, and reliable way to heat your outdoor pool or spa, a propane heater is a great option to consider. With its quick heating, versatility, cost-effectiveness, and reliability, it's no wonder so many pool and spa owners choose propane heaters.
To learn more about Budget Propane services, get in touch with us today. We deliver bulk propane and provide related propane services such as tank installation, throughout central Ontario. We're a local family owned business with a strong commitment to customer service!