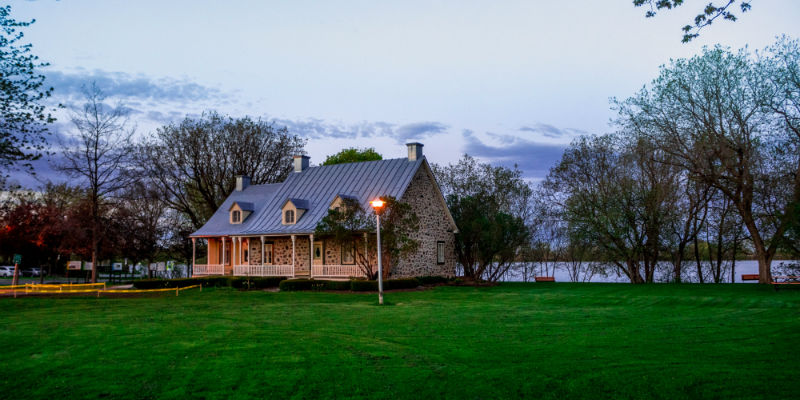 Propane is one of the most environmentally-friendly and cost-effective energy sources on the market, meaning not only will it help your household or business to cut down your carbon footprint but it will also help you save money on your utility bills each month.
Not only that, but propane is one of the safest alternative energy sources.
Like any fuel source, however, it is not without risk and should be managed with care. There are rare circumstances where a household or business may require emergency attention - and, even though it's unlikely to happen to you, it's important that you are aware of how to deal with these situations.
Most importantly, if you are in an emergency situation it's important that you call 911.
If you are not in an immediate emergency situation, you can call Budget Propane Ontario on 1-888-405-7777. Our team of experts is available 24 hours a day, seven days a week to answer your questions.
In this blog, we will list some possible propane safety scenarios that propane owners may encounter and how to deal with them:
Gas leaks
While propane tanks are 20 times more puncture resistant than tanks filled with ethanol, methanol or gasoline, it's still possible for propane leaks to occur on rare occasions.
While propane is naturally odourless, a chemical is added to make any leaks easy to detect. If a leak does happen within your propane tank, you will know due to the strong pungent smell of rotten eggs.
In the event that you smell rotten eggs and believe it's your propane tank, you should:
Extinguish all appliances and open flames that could cause a spark.
Immediately get everybody out of the building.
Report the leak by either calling your propane supplier or 911.
Wait for your propane tank to be checked by a qualified technician and deemed safe before you reenter the building.
Flooding
Flooding can be hugely damaging for Ontario-based homes and cottages, particularly in the spring when heavy rain and melting ice cause lake and river levels to rise significantly. Flooding is particularly damaging if you have a propane cylinder in your backyard.
To protect your propane tank from flooding, before the flood hits you should:
Shut off gas supply to your propane tank and appliances.
Shut off the valves to your propane water tank.
Ask your propane provider if they can temporarily remove the tank from your property, until after flooding risk has subsidized.
If that cannot be arranged, make sure your propane tank is fixed to a floor or based so that it does not get washed away.
If your propane tank is damaged or moved by flooding, make sure you contact your propane provider before you attempt to use propane again.
Make sure your propane tank is inspected
While this is not an emergency, the best way to ensure your propane tank is safe to use is to get it inspected by a qualified service technician. In fact, in Ontario it is against the law to fill an expired or damaged propane cylinder.
Propane cylinders must be replaced or requalified by a Transport Canada-registered requalifier every 10 years, but more frequent inspections will ensure your propane tank and appliances are in safe working order.
Are you looking for more information about propane safety? Contact Budget Propane Ontario today. Our team of experts would be more than happy to answer any questions you have.