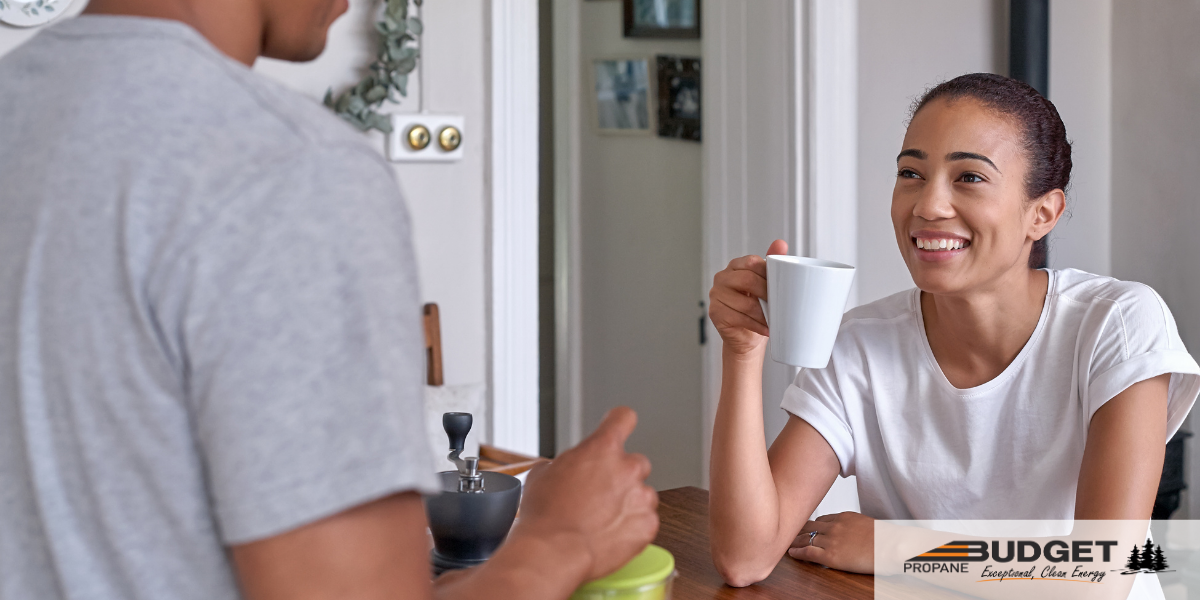 At Budget Propane, we have a long tradition of supporting local organizations and charities that help in the communities we work in. We consider it a great privilege to be able to lend a hand.
We support our local non-profits organizations and sports teams through numerous sponsorship initiatives, and support our local firefighter's training programs by providing assistance with programs such as hydrocarbon training.
Recently we made a donation to the Fraser Institute. This organization is not local to our operational area, but has a broader mandate to contribute to the quality of life for all Canadians.
Read More