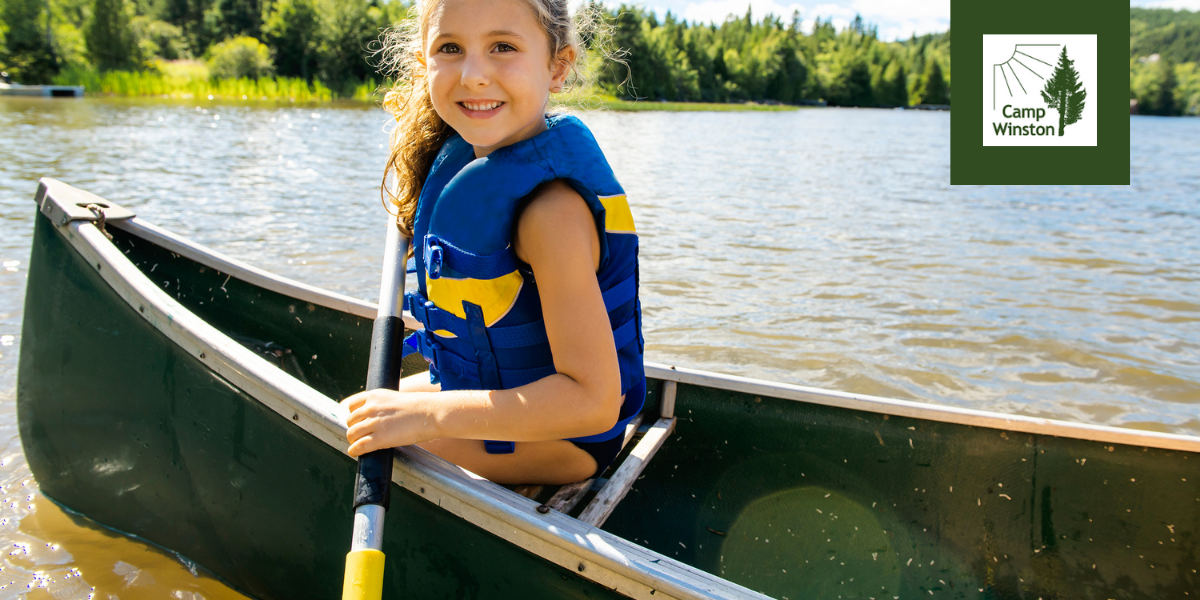 As a local business operating in central Ontario for decades, Budget Propane is proud to contribute to local organizations and help out in the community where we work and live.
In June, we made a donation to Camp Winston, Kilworthy Sparrow Lake, to support their matching fund campaign goal. Camp Winston has been offering vital recreational activities and summer programs for children with complex neurobiological disorders for over 30 years. This year is particularly of importance as as the camp is reopening for the first time since 2019.
We'd like to share more information about this remarkable place and what they do.
Read More