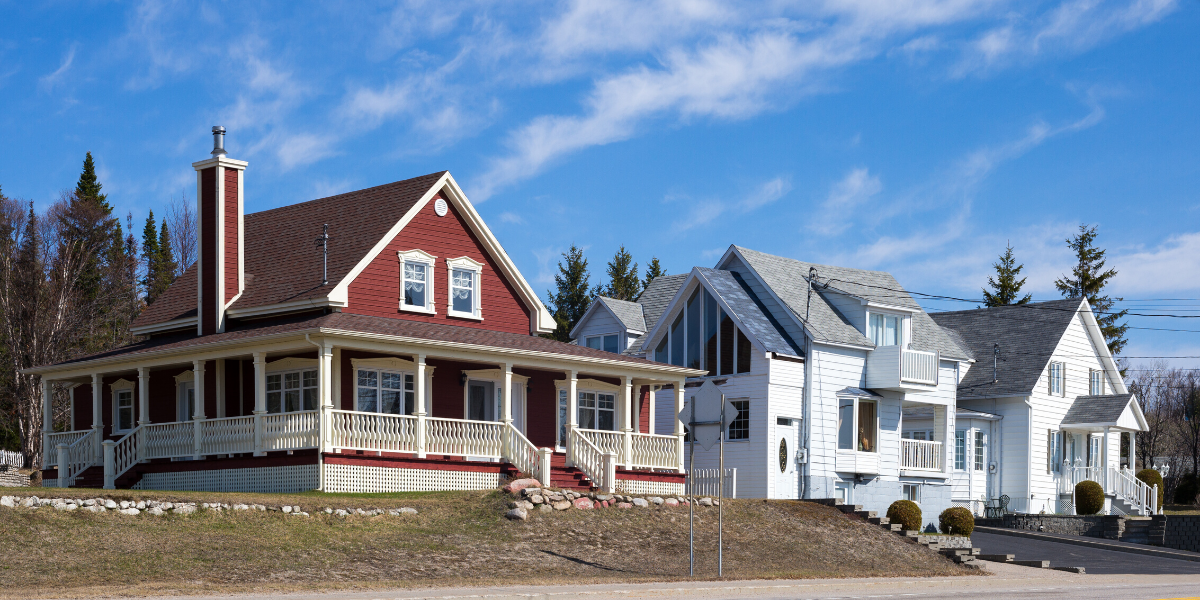 When you're looking to buy a new home, asking the right questions is a huge part of making the right decision. So, what questions do you ask when looking at a home that is powered by residential propane?
If you're looking for a new home here in Central Ontario, you may have noticed that a lot of houses are located off the energy and water grid. This is true for many of the smaller municipalities that are located away from larger towns.
As with most Canadians, you have probably used propane for firing up your barbecue or taking small canisters away with you on your camping trips. You probably haven't, however, ever used propane to power your home.
At first the idea of using propane to power your house can be intimidating, but it doesn't have to be. In fact, once you understand the benefits of using residential propane, it can soon become a major selling point.
Read More