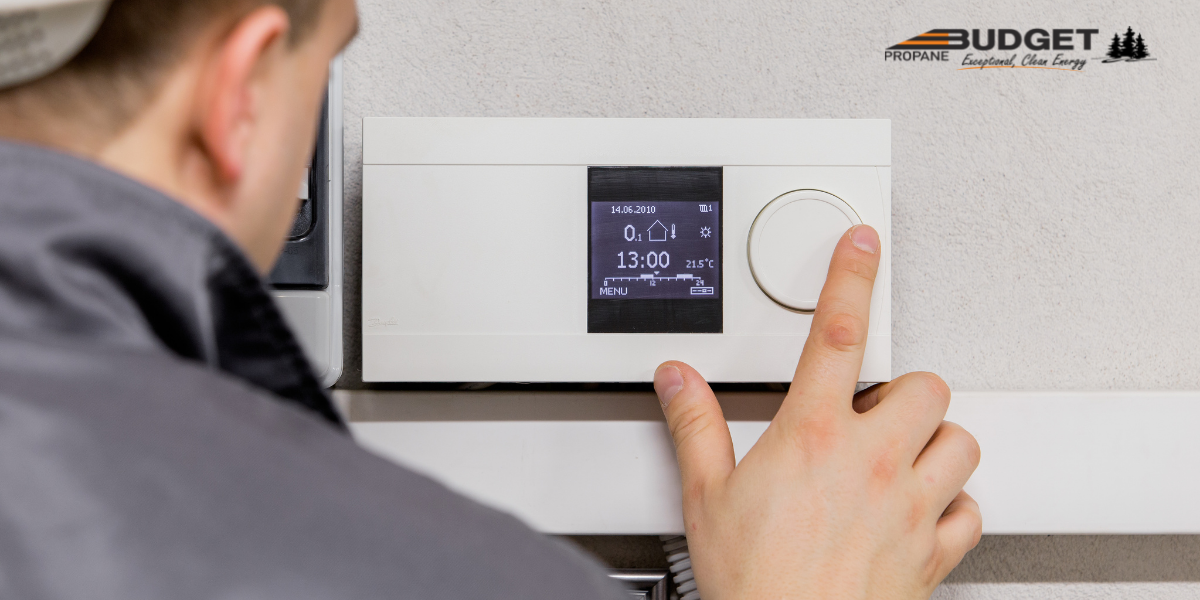 Budget Propane is a long-standing and trusted supplier of bulk propane throughout central Ontario. We've been operating in the region as a family owned business for over 25 years!
We are not in the HVAC business, but we have relationships with HVAC contractors as referral partners. That's because we offer bulk supply of propane at consistently competitive rates year after year, and we're dedicated to customer service - just like you.
If you are an HVAC contractor, we'd like to help you grow your business.
Read More