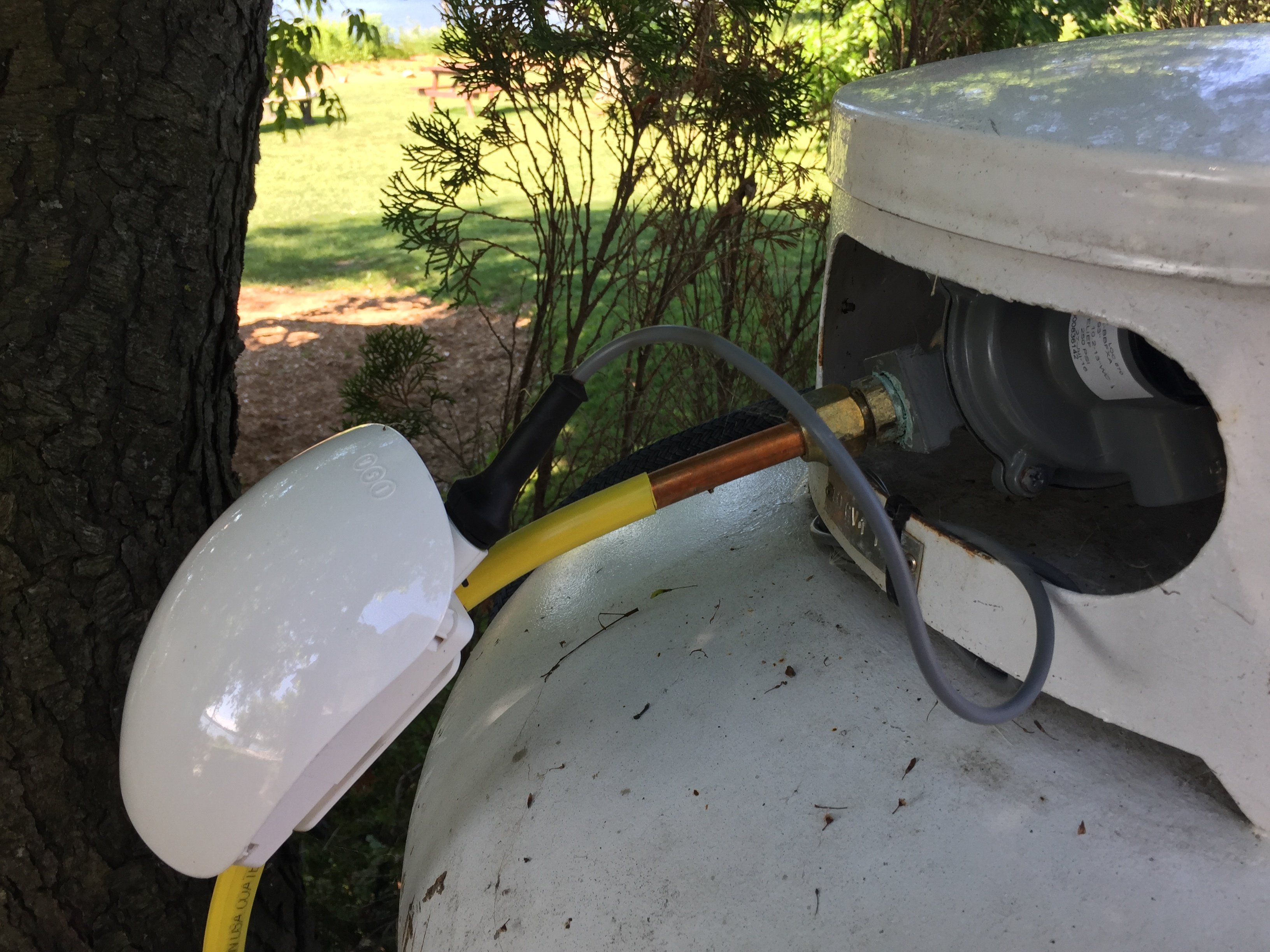 Smartphones, smart homes and smart cars - automation is taking over and we couldn't be more excited.
Automation adds convenience and peace-of-mind to our busy, and occasionally stressful, lives.
At Budget Propane, we have always been concerned with our customers' comfort. We are committed to ensuring you get the service you need, when you need it.
Read More