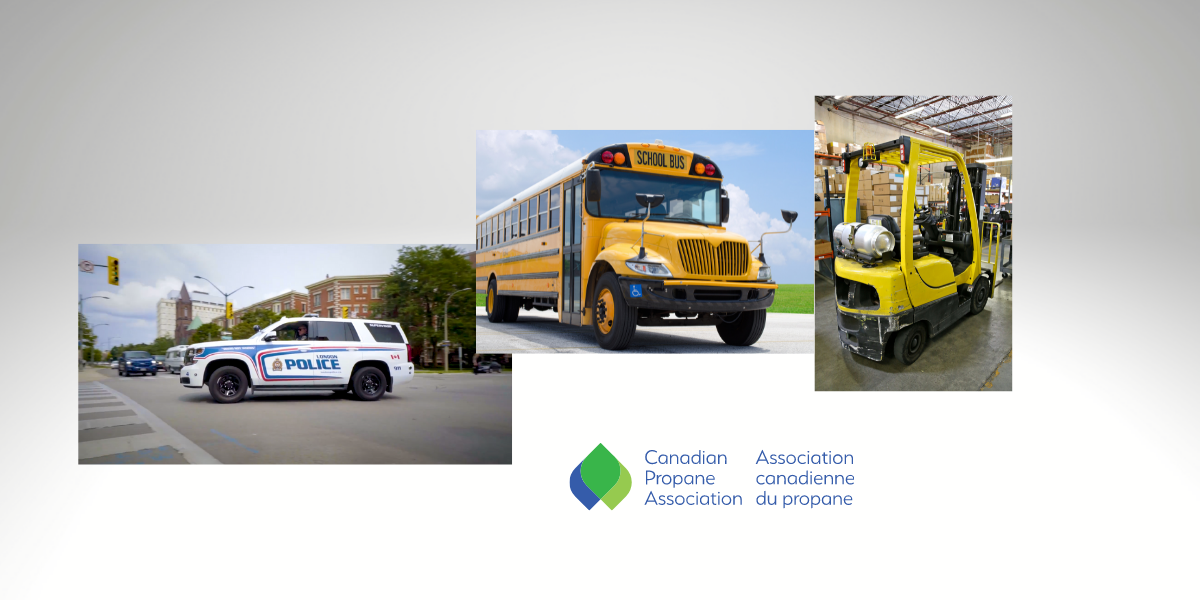 A few weeks ago on December 9, the global propane industry came together for Auto Propane Day. The event provided an opportunity to promote the important benefits of low-emission auto propane.
Propane is a low carbon, clean-burning energy source that is safely transported and used across Canada every day. Propane's utilization helps to improve air quality, reduce greenhouse gas emissions and protect the environment.
Today, we're sharing the Canadian Propane Association's press release, and a link to their collection of resources on automobile propane.
Read More