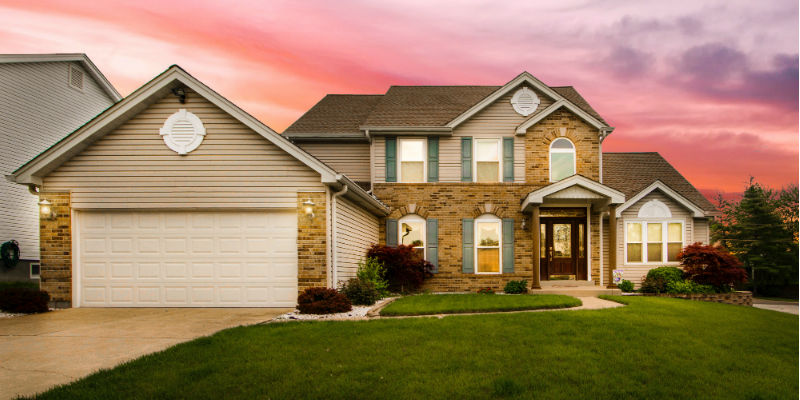 Residential propane comes with a variety of benefits from cutting your home's environmental footprint, saving you money on your monthly utility bills and improving the safety of your home. That's why many homeowners in Ontario, Canada are making the switch.
If you've decided propane is the right choice for your home, then you'll probably know that propane tank installation is something that must be performed by a licensed and qualified propane expert such as Budget Propane.
What you might not know, however, is what the propane tank installation process actually involves. In this blog, we will answer some common questions about the entire process.
Read More