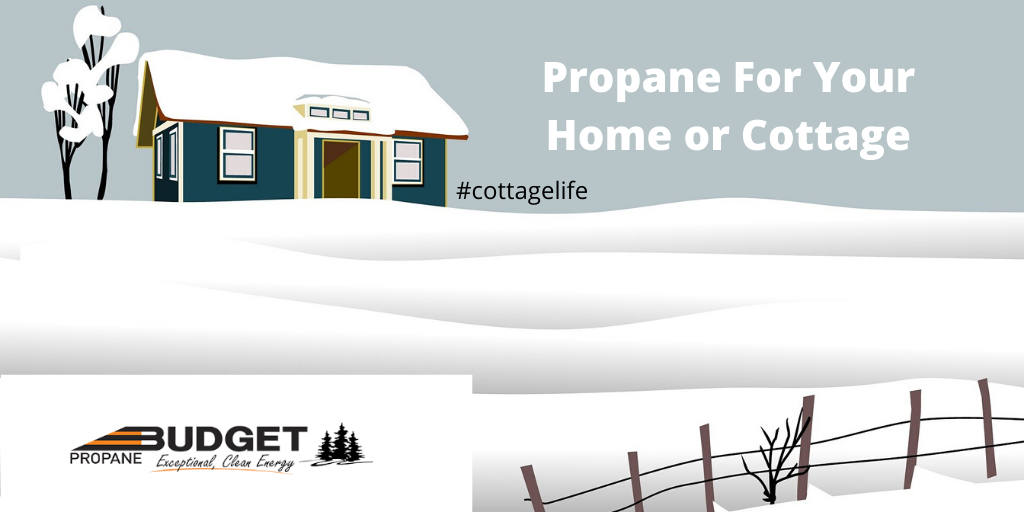 There are many consumer and workplace trends that will continue into 2021: working from home, limited travel, DIY, home entertainment, online shopping, and smart appliances. Smart appliances use the internet, usually through a WiFi connection to access data to trigger actions. For example, you might have a smart electrical device that your lamp plugs into that has pre-set times to turn the light on and off.
From smart lightbulbs you can control on your phone, to refrigerators that tell you when to order food, to thermostats that optimize your heating, technology - or the 'internet-of-things' is a trend that is only growing across the country.
Being in around the clock control of appliances and services has a lot of advantages. Consumers can make better decisions on utility usage, and for cottage owners who may not be able to travel to their property, remote monitoring gives added peace of mind and convenience.
Read More