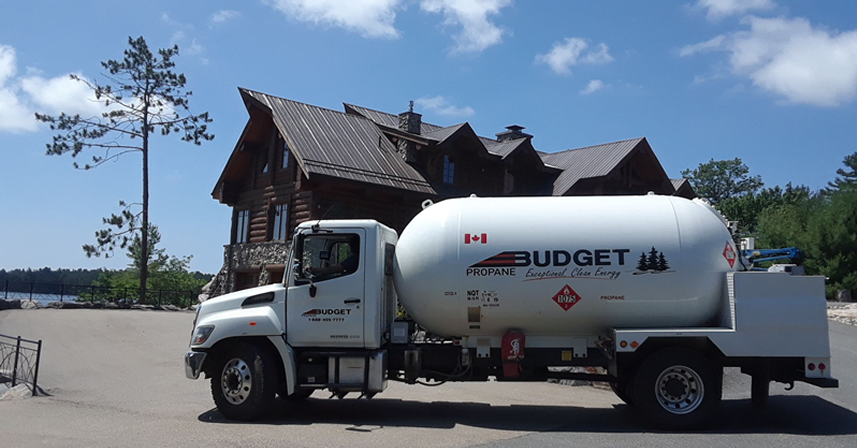 Are you one of the growing number of consumers interested in smart appliances and technology that automates day-to-day tasks? From smart lightbulbs you can control on your phone, to refrigerators that tell you when to order food, to thermostats that optimize your heating, technology - or the 'internet-of-things' is prevalent in a modern household or cottage.
Being in 24x7 control of appliances and services has a lot of advantages. Consumers can make better decisions on utility usage, and for cottage owners who may not be able to travel to their property, remote monitoring gives added peace of mind.
One of the features of smart devices is the ability to communicate information automatically. Looking after your household propane fuel supply can be automated with our remote tank monitoring service. Here are 3 reasons you should consider switching to it.
Read More