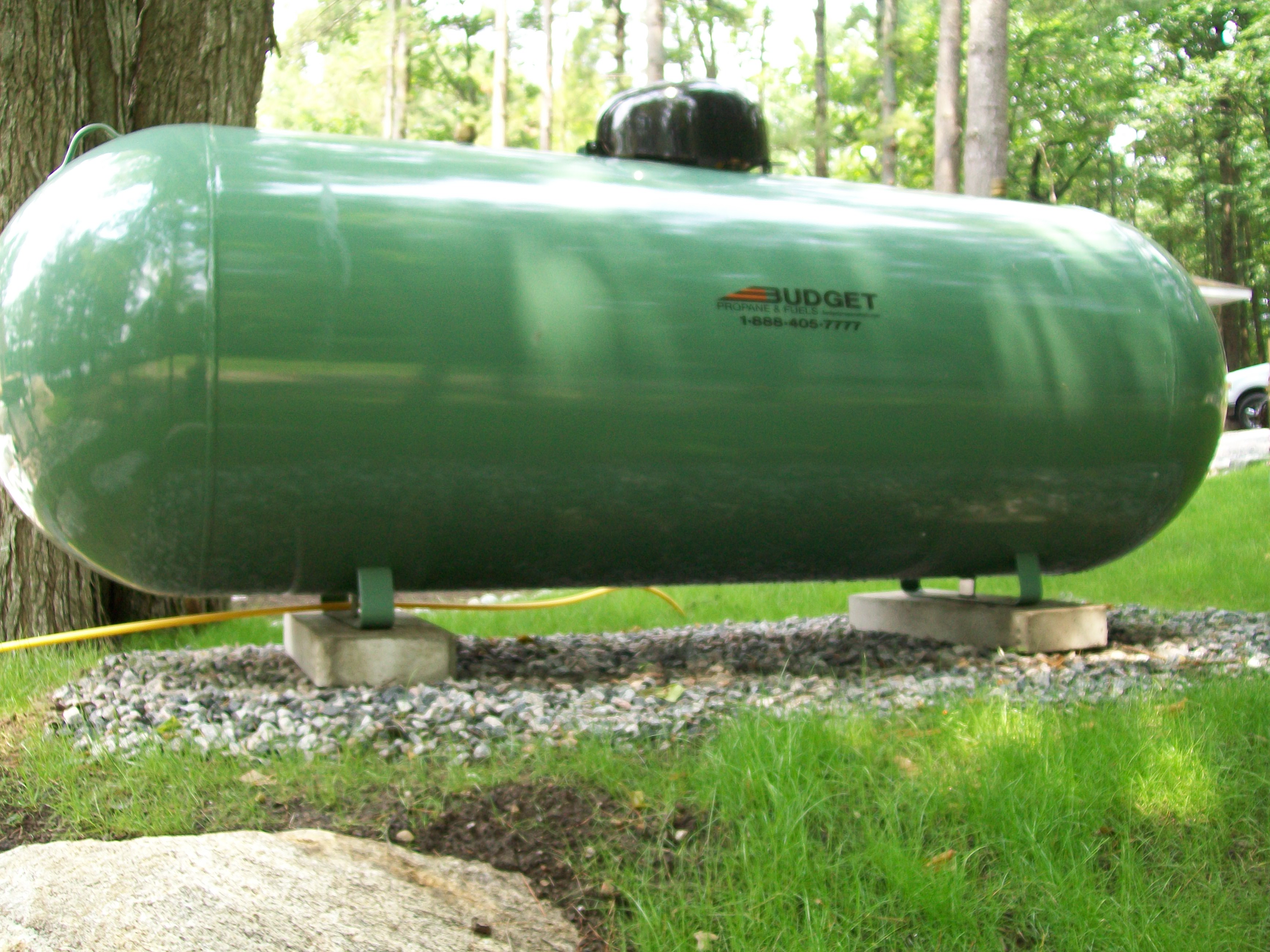 Propane is one of nature's most versatile sources of energy.
If you are using oil to heat your home or cottage, you're likely using another energy source to power your appliances, such as electricity. But unlike oil, propane can fuel much more than your home's furnace and water tank.
Many people know that propane fuels outdoor barbecues, but its use doesn't stop there. Propane is used in a variety of industries for multiple purposes, from fuelling forklifts to heating greenhouses.
Read More