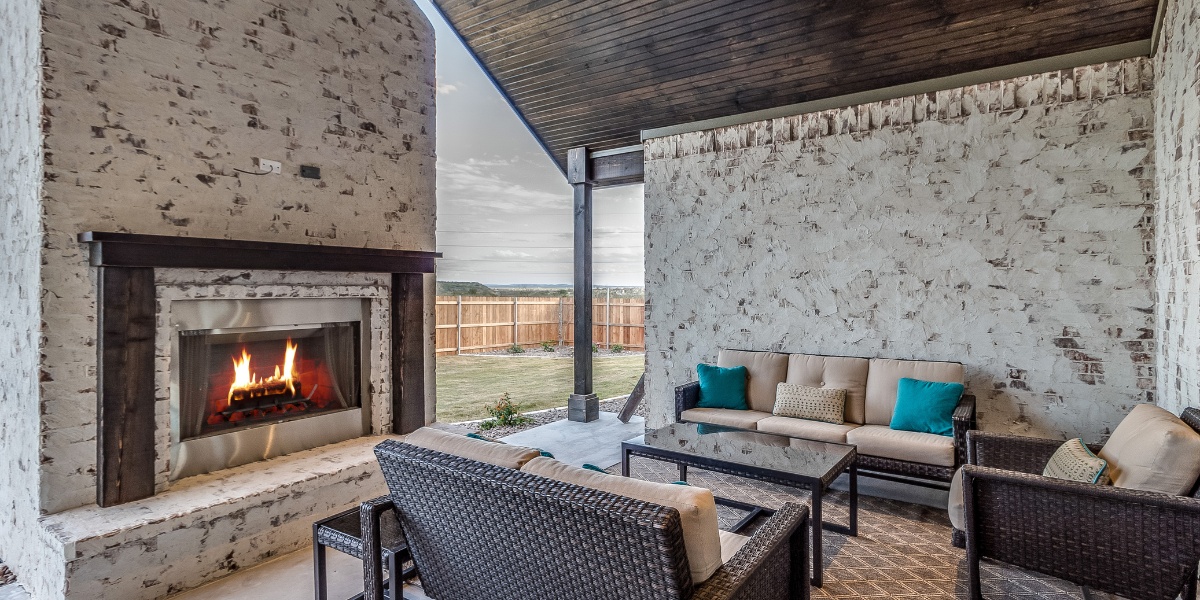 As the summer season approaches in Ontario, it's time to turn our attention to maximizing our outdoor spaces and creating a recreational retreat in our own backyards. A popular trend is to enhance the ambiance by adding a pool or spa, providing a refreshing escape right at home.
But did you know that you can take your backyard oasis to the next level by harnessing the power of propane? Propane energy can efficiently heat your pool or spa, enabling you to enjoy the ideal temperature in less time than with electricity. Propane heaters have the advantage of heating pools and spas almost twice as fast, with an increase of 2°C to 3°C per hour. This rapid heating capability ensures that your pool or spa reaches the desired temperature quickly, allowing you to dive in and relax without delay.
In addition to the convenience of faster heating, propane offers significant energy savings. Compared to electric heat pumps, propane heaters can save you up to 30% on energy costs. Not only that, but propane heaters also boast a longer service life, reducing the need for frequent replacements and providing long-term cost savings. By utilizing propane to power your pool or spa heater, you can enjoy comfortable temperatures while keeping your energy consumption and expenses in check.
Now, let's turn our attention to another desirable backyard addition: a fire pit or outdoor fireplace. Many individuals desire the warmth and cozy atmosphere of a fire pit but are deterred by concerns such as smoke fumes, the hassle of acquiring and cutting wood, and the task of cleaning up ashes. Fortunately, propane can be the solution to all these concerns, allowing you to create a stunning outdoor fireplace that enhances your outdoor living space.
Outdoor propane fireplaces offer numerous advantages. They have a low operating cost and can be conveniently connected to an existing large tank or a small portable tank. Propane fireplaces emit soft and uniform radiant heat, providing a cozy ambiance without the intense and focused heat of traditional wood-burning fire pits. Additionally, you can bid farewell to the laborious task of cleaning soot and removing ashes that often accompanies wood-burning fire pits. With a propane fire pit, you can enjoy the warmth and beauty of a flickering flame with ease and convenience.
Propane is an incredibly versatile energy source that caters to the needs of residential homes and commercial businesses alike. Whether you're hosting a backyard barbecue, relaxing in your spa, or gathering around a fire pit, propane can help you create the perfect resort-like ambiance right in your own backyard.
At Budget Propane, we take pride in being a trusted local supplier of bulk propane to homes, cottages, and businesses throughout central Ontario. Our team is dedicated to delivering reliable and cost-effective propane solutions, ensuring your outdoor oasis remains comfortable and enjoyable throughout the summer season.
Enhance your backyard experience with propane, and let your outdoor space become a retreat that offers relaxation, warmth, and unforgettable memories.
For more information about our propane delivery services contact us or click the button below for a no-obligation quote.
Read More