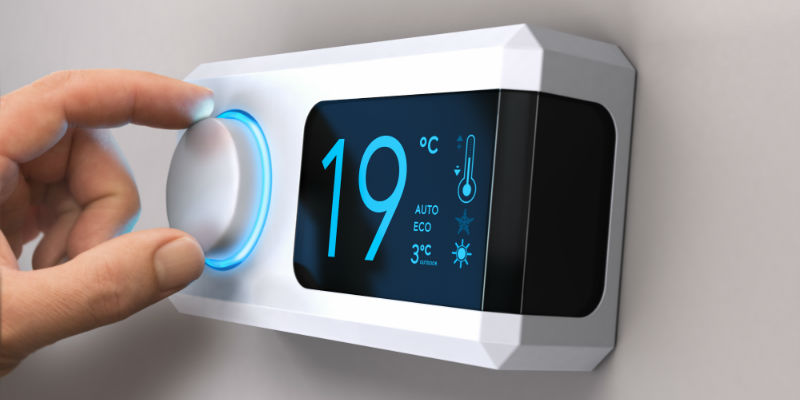 Propane is a truly incredible fuel source with a number of environmental, economic and energy benefits, and that's why it is becoming increasingly popular for both residential homes and businesses across Ontario.
A derivative of the natural gas and oil refining process, propane is abundantly available in Canada and has many applications from residential to industrial to automotive.
In your home alone, propane can be used to run your water heater, stove, dryer, furnace, lighting, generator, barbecue, pool heater, fireplace and much more - all while saving you money on your energy bills and reducing your carbon footprint.
If that isn't enough to convince you to switch to propane, Budget Propane Ontario has created a list of 15 facts that will change the way you think about propane:
Propane is one of the cleanest and most versatile fuels known to man.
Propane produces fewer greenhouse gases than other carbon-based energy alternatives, including coal, gasoline, diesel and oil.
Propane emits 60% less carbon monoxide than gasoline.
Propane produces 98% fewer particles than diesel.
Propane contains zero sulphur, which contributes to acid rain.
Propane emits little to no soot, hydrogen, or oxides to nitrogen, which creates smog.
Propane's energy density is 2.5 times that of natural gas. In terms of your heating system, this means that propane creates 2.5 times more heat per unit than natural gas.
Propane is non-toxic and insoluble in water.
Unlike other fuels, propane vapours will not contaminate the soil or air in the event of a leak.
When combined with high-efficiency appliances, propane can lower your energy bill.
Using propane supports local distributors and the Canadian economy.
The propane industry is well regulated and monitored to ensure you are getting the best possible product.
Propane has the lowest flammability range of all fuels, which means the propane to oxygen ratio must be very specific for it to burn.
Propane tanks have pressure release valves that prevent pressure build-ups and potential explosions.
Propane can be used at extreme temperatures (as low as -40°C).
Combine this with our extensive service area and commitment to customer care and you can feel confident that you will receive the best possible propane experience - from your initial inquiries to installation, and all the way to propane deliveries.
For more information on how propane can work for you, contact us today!