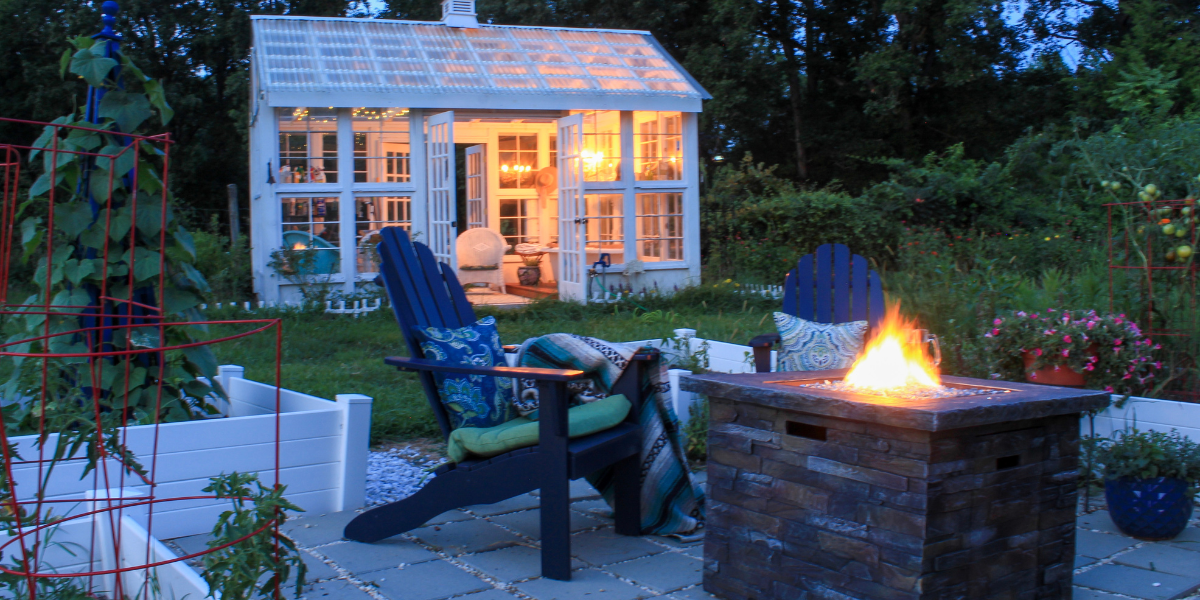 It's one of those big trends you see every once in awhile in home outdoor living & patio design - the fire pit. You just need to look through your local real estate listings to see how many people are installing fire pits and showcasing them as a backyard feature.
A fire pit looks inviting and reminds us that our outdoor space can be an area for family and friends to get together and enjoy time outside. No wonder they are so popular! And the heat they generate means you can enjoy your patio at the start of the spring and well into the fall.
Fire pits can be wood, natural gas or propane. Of course the advantage of propane is that the unit can be run from a portable propane cylinder and propane provides strong BTU heat and burns clean.
Read More