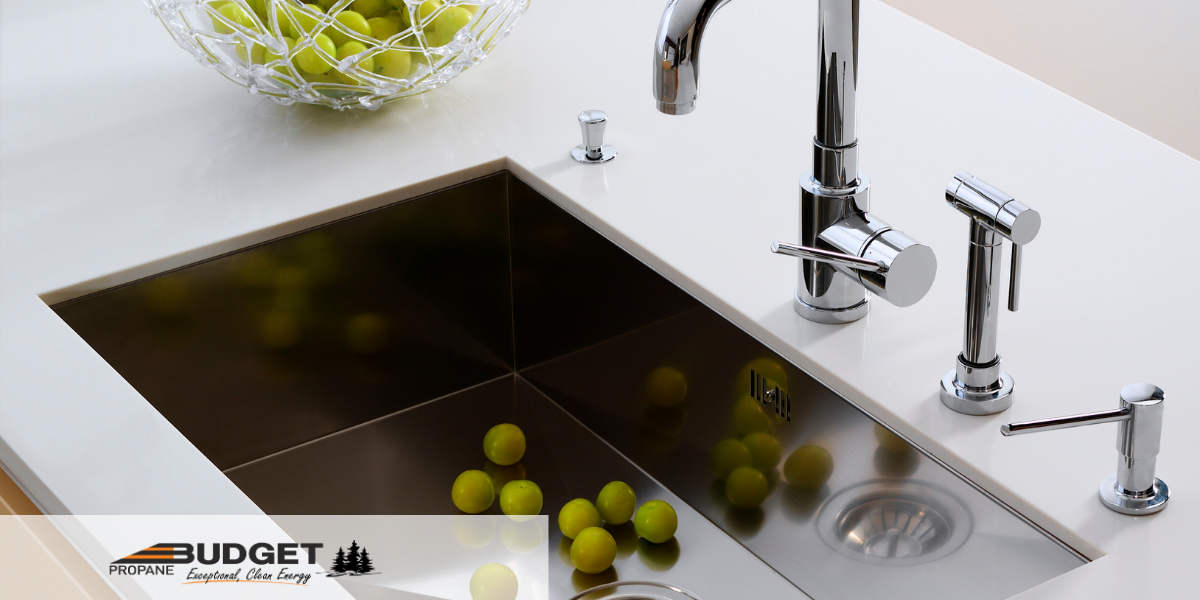 Are you thinking of replacing an old electric hot water heater and would like to take advantage of your existing on-site propane supply? It makes sense! Propane water heaters are a great choice as they are highly efficient and will help you save a significant amount on your energy bills.
When you live in a rural location, it often comes down to a choice between electricity and propane for home heating. With decades of high electricity costs, propane has been the preferred option. If you have already converted to a propane furnace you may still be heating water with electricity or even cooking on an electric stove. To maximize the environmental and cost benefits of propane you should plan to change those appliances over to propane.
Learn more about the benefits in this article 'Pull the Plug on Electricity: How a Propane Water Heater Can Save You Money'.
Read More