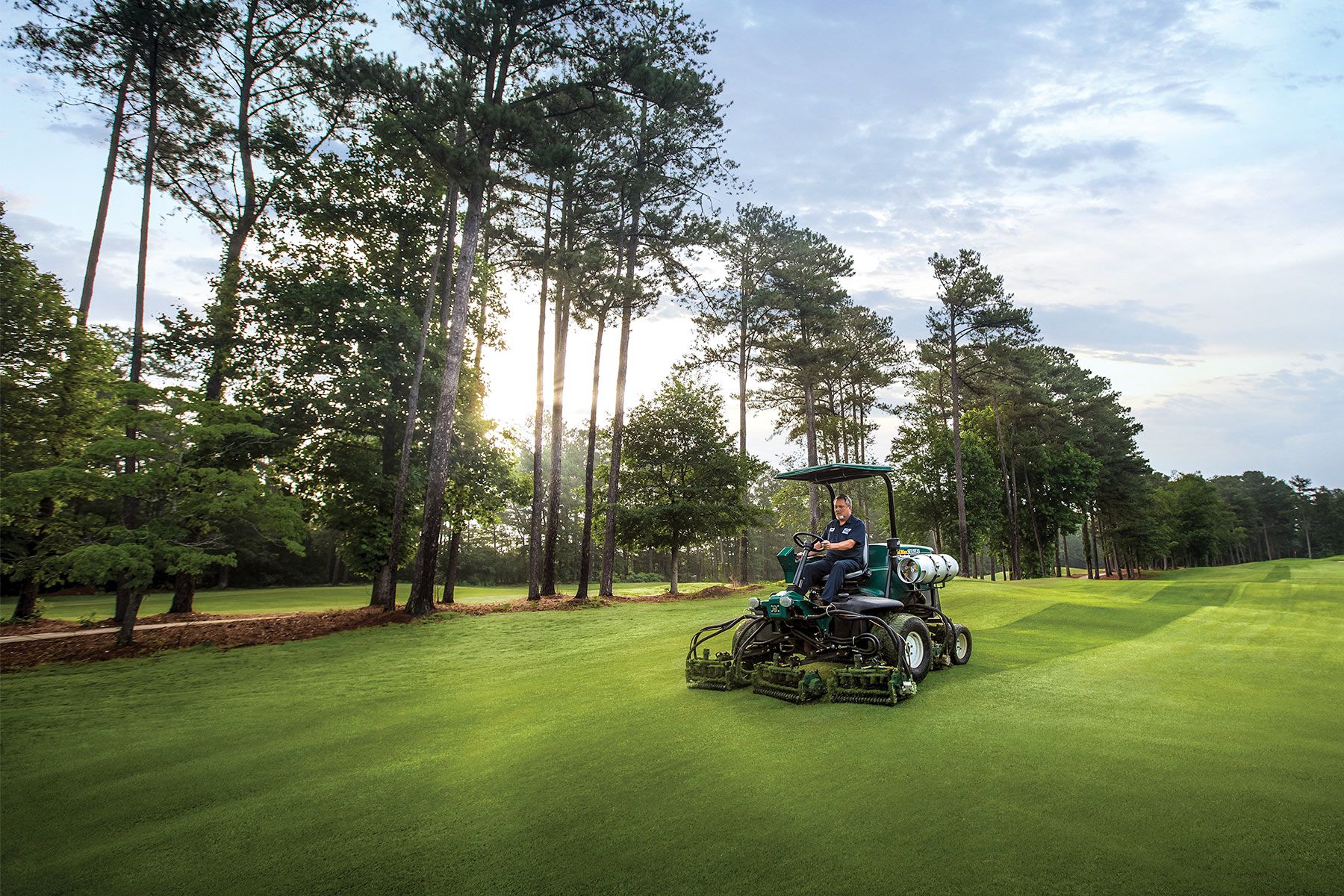 Propane is used for many commercial applications in your community and one of them is golf courses!

Propane offers golf courses cleaner operations, lower costs and top productivity.

Many golf course superintendents are switching over to propane powered golf equipment because of the cleaner performance characteristics of propane energy, lower purchase costs, ease of refuelling, and quieter operation.
Read More