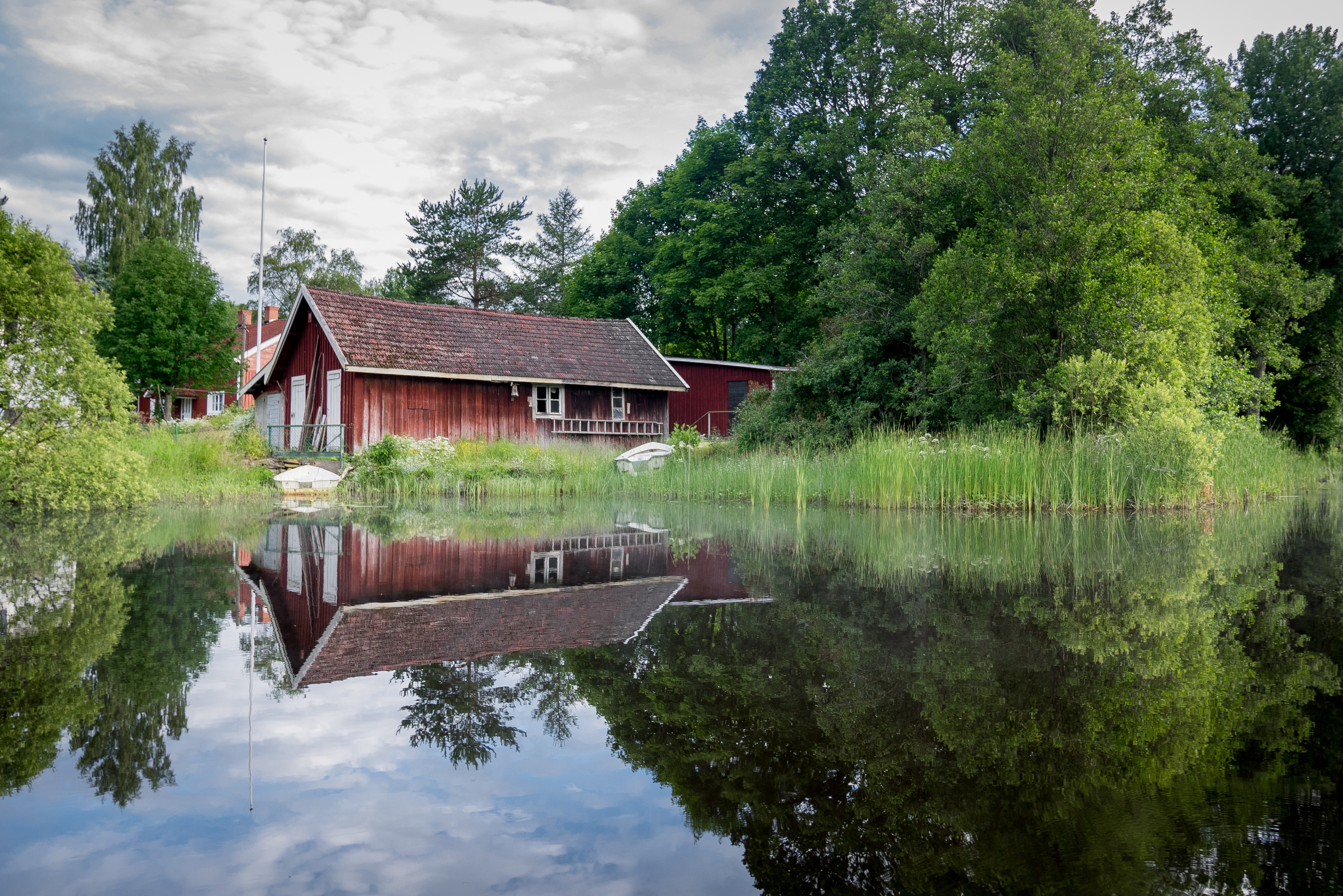 Do you own a seasonal or a second home that is periodically vacant? An unoccupied or vacant property faces an increased risk when it comes to potential damage such as water damage, heating/electrical system damage and vandalism.
If your home is seasonally or periodically vacant, it is important to make sure your propane supplier has your current phone number, mailing address and email, should they need to contact you about your tank or service. Also provide them with an emergency/ alternative contact in case you are out of reach.
Mechanical failure and power outages can cause heating systems to shut down, and if that happens during the winter it can cause a big problem. Cold weather can cause pipes to freeze and burst, and if no one is around to respond considerable damage can be done. So keep that in mind for next winter.
Read More