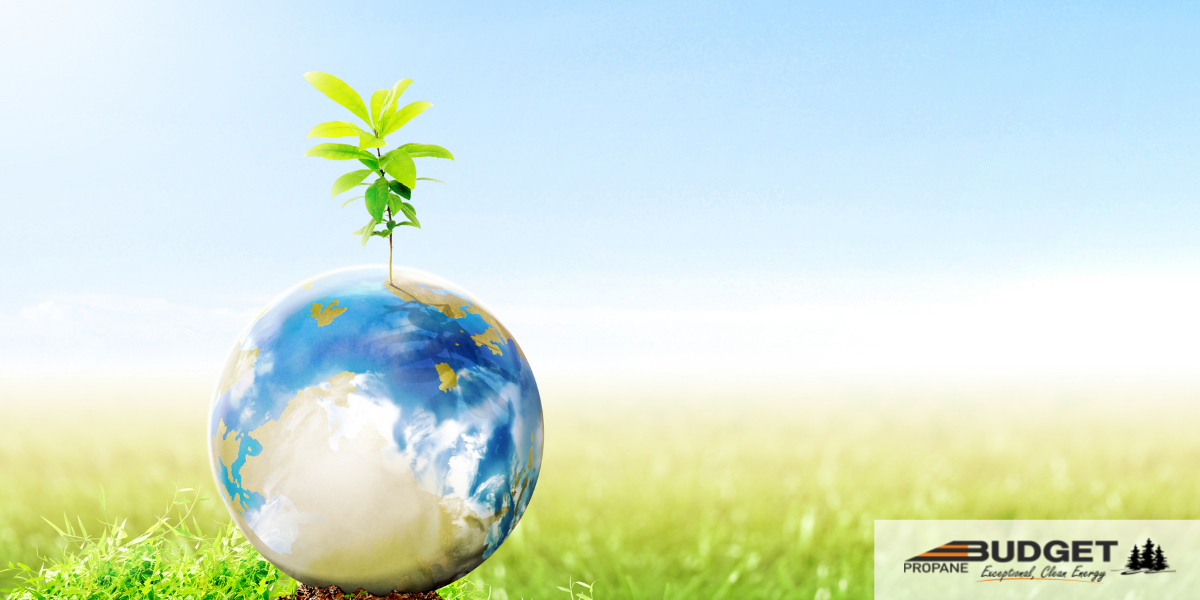 It's Earth Day today! Earth Day gives us an opportunity to think about what we can do as individuals and collectively to reduce our impact on the environment and improve the health of our eco-systems.
You may have chosen propane as an energy source for your home or cottage because of its flexibility, reliability and availability, but did you know propane offers a range of environmental benefits too?
The Propane Education and Research Council has information about propane and home sustainability. Here's what they say...
Read More