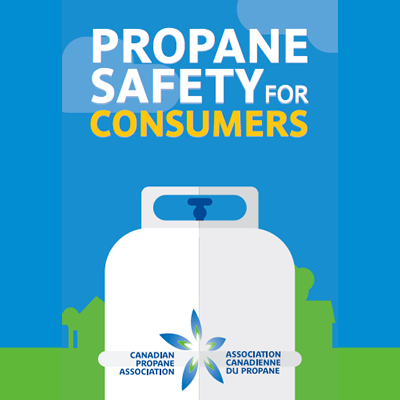 Propane is a safe and clean burning heating option and has very little impact on the environment but, like any fuel source, it is not without risks and must be managed with care.
Download the Canadian Propane Association's safety brochure.
One issue you may experience is a propane leak. While they are not common, they can happen and you want to be sure you are prepared. The following will help you understand how to identify a leak and what you should do to avoid a propane fire.
Identifying a Propane Leak Propane is known for having an incredibly potent smell, similar to that of rotten eggs or a dead animal. This is done on purpose. Propane is virtually odourless by nature, so manufacturers add the smell, making it easier for you and your family to identify a leak. Make sure that everyone in your home recognizes this smell so that they can take the necessary precautions.
Read More