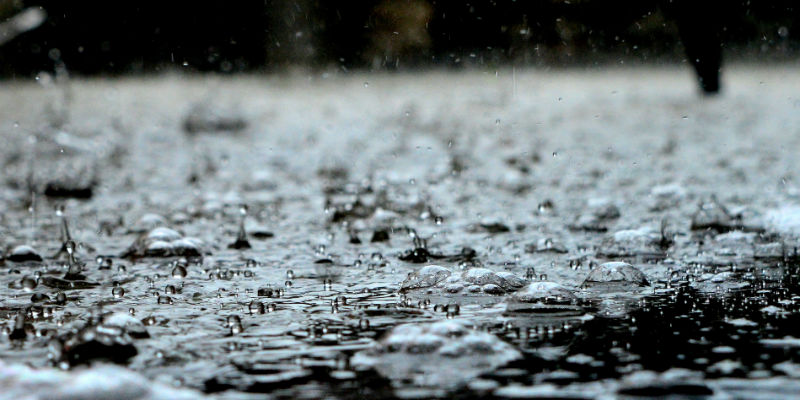 Homes and cottages in Muskoka, Ontario, experienced severe record-breaking flooding throughout the beginning of 2019. Towns such as Bracebridge, Muskoka Lakes, Minden Hills and Huntsville were hit by severe and historical flooding - causing significant damage to houses, cottages and businesses alike.
While this particular case of flooding was way too severe to prevent, there are many steps that homeowners in Muskoka should take to limit the impact that flooding can have on their home.
These simple measures should also include ensuring that your propane tank is secure.
Read More