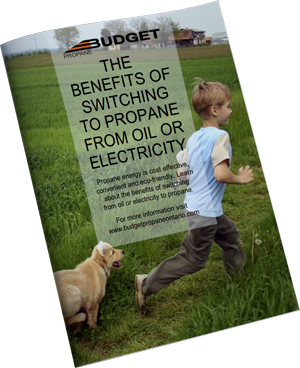 If you're looking for a more efficient, eco-friendly, and cost-effective way to heat your home or business, switching from oil heating to propane fuel might be the right move for you.
Propane is a clean-burning compressed gas that produces nearly 38% fewer carbon monoxide and hydrocarbon emissions than oil. This makes it a more environmentally-friendly alternative. Additionally, fuel oil can be costly and dangerous if it leaks, as one litre of leaked oil can contaminate one million litres of drinking water.
As the Canadian Propane Association notes in "Propane: The missing link in energy transition" ...
Read More