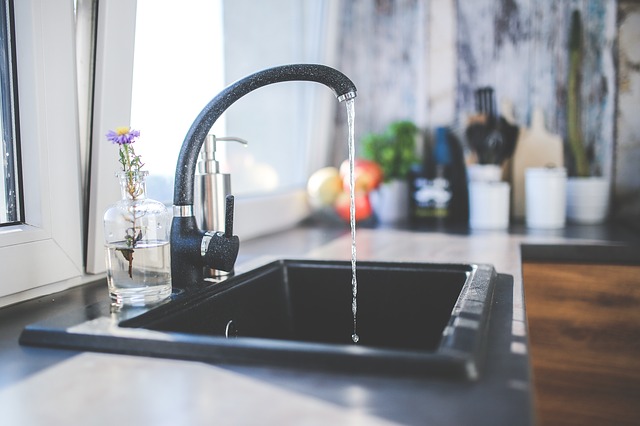 Water heaters are an essential home appliance that affect your lifestyle, but many people don't realize that water heaters account for a large portion of your home's energy bills.
In fact, on average, a water heater accounts for 20 per cent of your home's total energy bill. This is even more significant to homeowners in Ontario, where energy bills cost far more than any other province according to The Globe and Mail. The price of off-peak power in Ontario has skyrocketed 149 per cent over the past decade, with on-peak power up 71 per cent.
This doesn't mean costly bills are inevitable. The type of water heater you choose has a direct impact on not just your energy bill, but also your home's environmental impact, your family's safety, and your home's resale value.
Read More