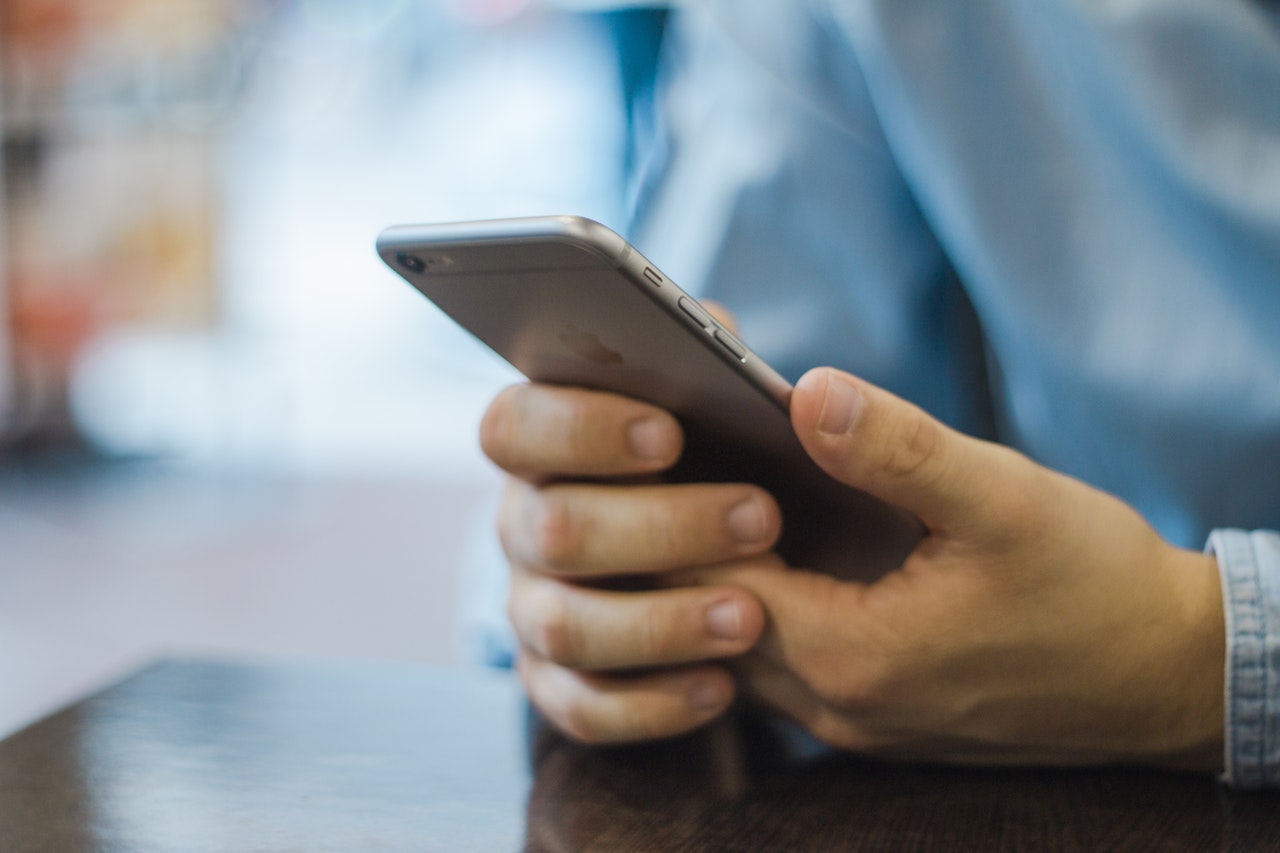 Our Propane Tank Monitoring System automates the re-order process for propane deliveries to homes and cottages. This system not only ensures you get the right amount of propane when you need it, it gives you peace-of-mind and optimizes your deliveries.
The Propane Tank Monitor will alert us when your propane levels are at a custom set-point so that we can come and re-fill your tanks, ensuring that you never run short of propane.
Our remote monitoring system will also keep you informed about your current supply level, by sending out weekly notifications by email.
So how does it work?
Read More