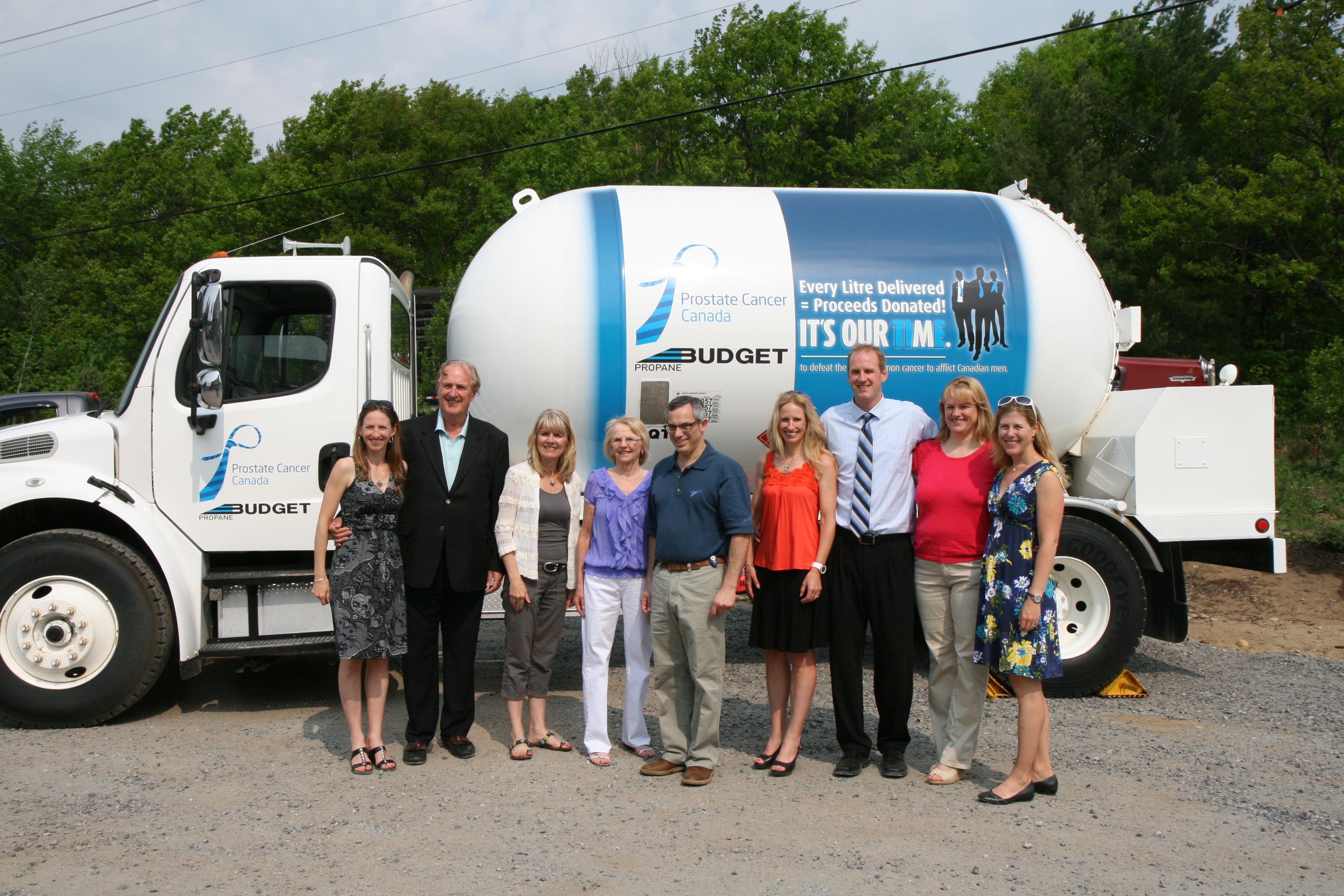 When you're choosing a propane provider, whether you are a home owner or contractor, you want to choose a company that you feel a connection with, one that you can trust and be open with.
Large corporate companies see all of their customers as just a number in their system, a dollar sign at the end of the month.
However, family owned companies, such as Budget Propane, provide customers with the comfort and reliability that families need to ensure they are receiving the service that they deserve.
Read More