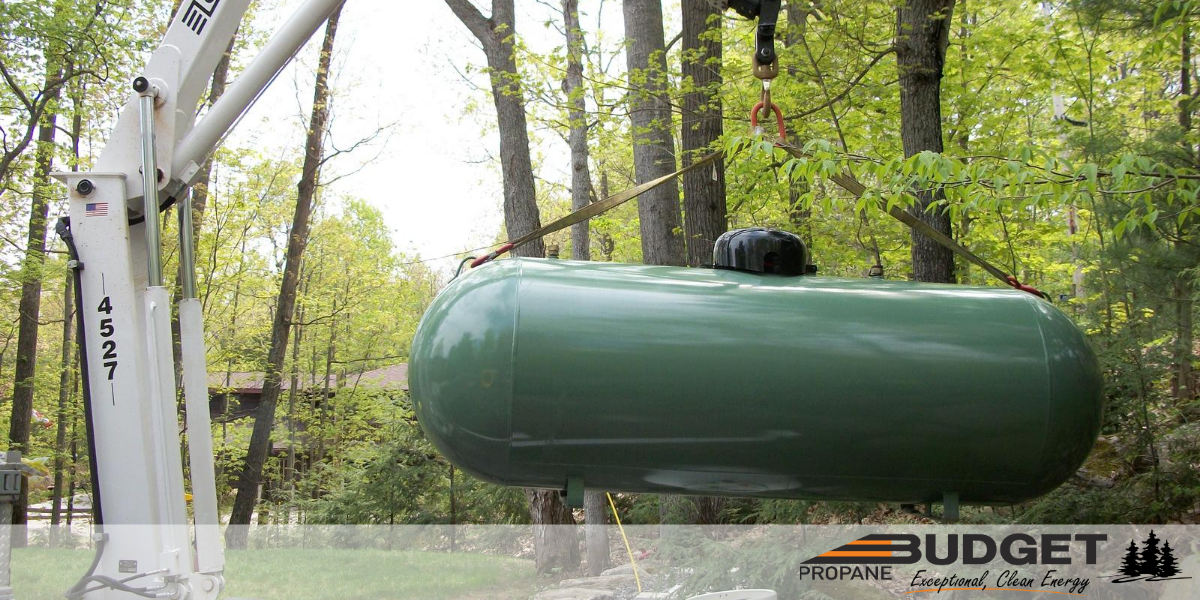 Installing propane service at a cottage or residential property in central Ontario? Congratulations! Propane is an excellent fuel for a rural property.
As one of the most environmentally-friendly and cost-effective energy sources on the market, the use of propane will help your household or cottage cut down its carbon footprint and help you save a significant amount of money on your utility bills each month.
One of the biggest benefits of propane, however, is how easy it is to transport. That means bulk propane can be delivered directly to your door and put in your tank by an expert - all with minimal effort on your behalf.
While there are a number of propane delivery options, including will call and timed delivery, the best option to ensure you keep your home or cottage properly powered is through propane tank monitoring.
Read More