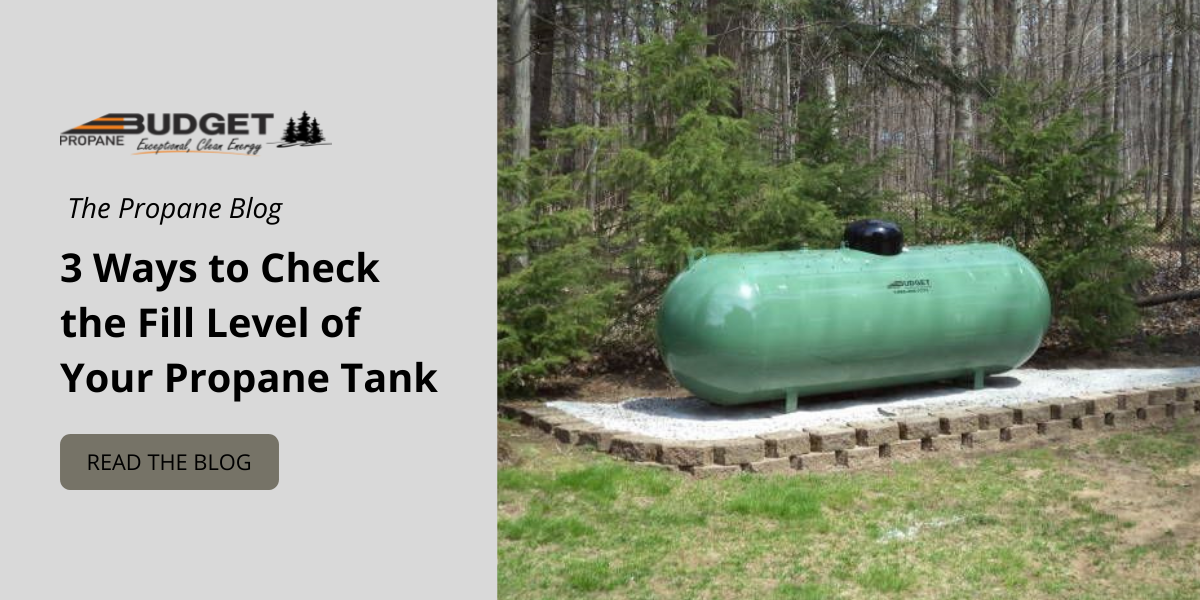 If you don't receive an automatic propane delivery service, then checking your propane level is an absolutely essential part of ensuring that you have a consistent supply of propane to power your appliances.
Whether you have a large propane tank to power your entire home or a smaller propane tank for your RV or trailer, it can sometimes be difficult to determine exactly how much propane you have left in your tank.
To give you a helping hand, Budget Propane Ontario has listed three of the easiest ways that will help you check your propane levels.
Read More