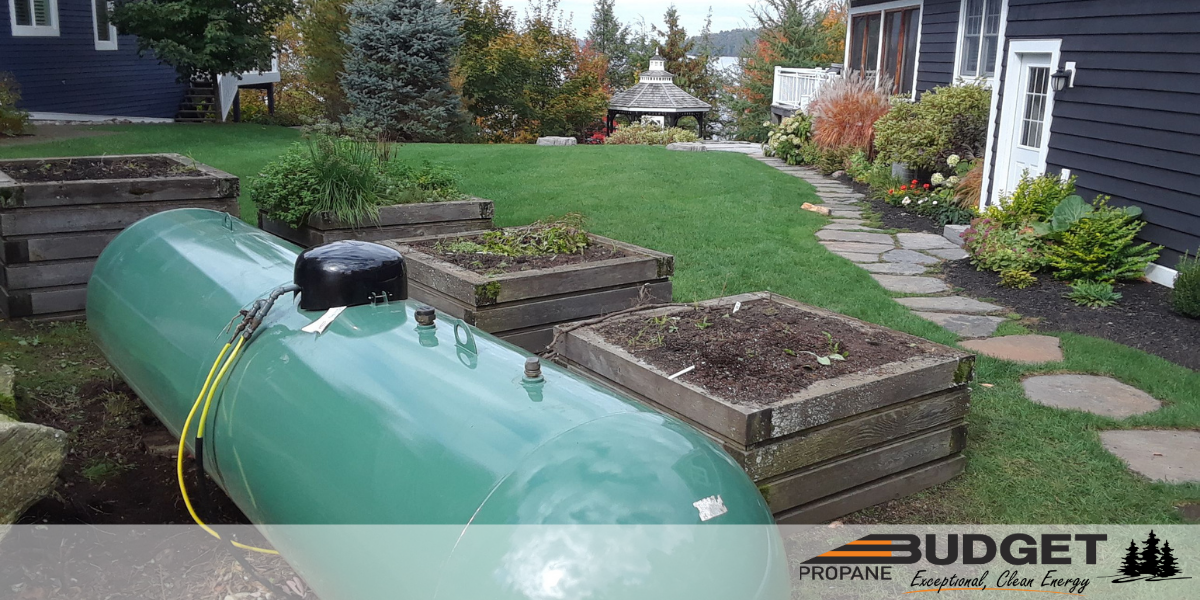 Are you remodeling your home and considering propane? Or maybe you're planning a new build rural home or cottage and need to decide on your source of energy? One thing is for sure, propane offers home owners a range of benefits and for every room in your house!

Let's start with propane for heating. A propane furnace or boiler provides the ultimate home comfort. Both with heat air to a higher initial temperature which means you get to your desired thermostat setting faster, plus it's easier to maintain at that level. In addition, propane heating is incredibly efficient and clean!
Next let's think about hot water for your kitchen, laundry and bathroom. Installing a high efficiency propane water heater or a propane tankless water heater will provide all the hot water you need and lower your energy bills. With a high-efficiency propane storage tank water heater, you can save up to 16 percent in annual energy costs compared with electric models.
Read More