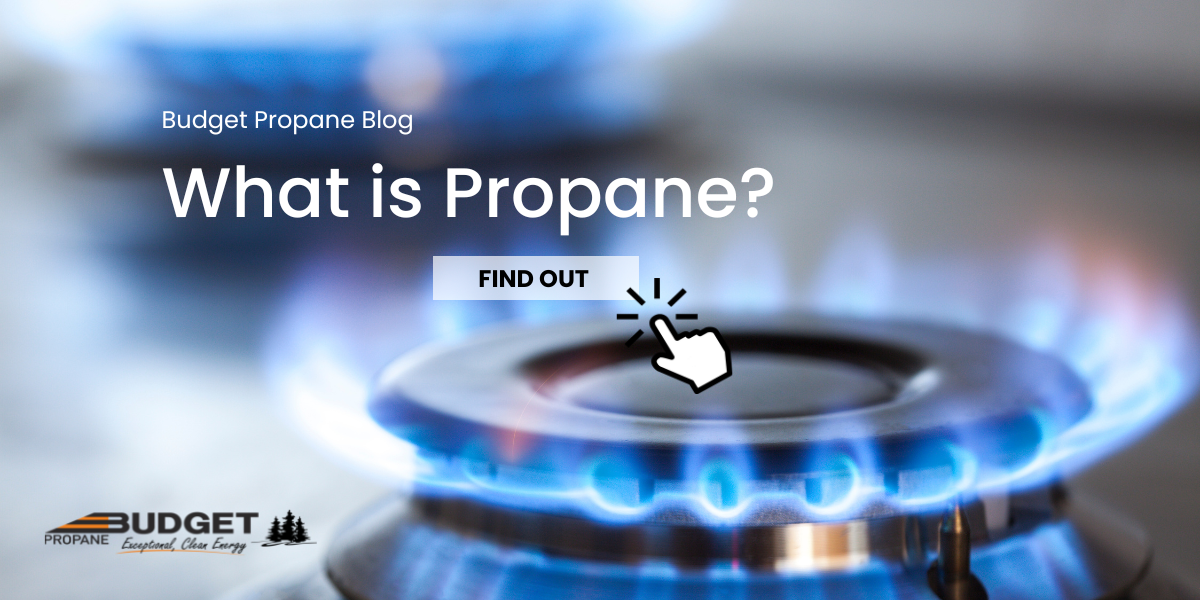 Today, let's look at what propane is and a bit of history about this important source of energy.
"Propane is an efficient and portable fuel composed of carbon and hydrogen atoms – chemical symbol C3H8 – that is a derivative of natural gas processing and oil refining." [source: CPA]
Propane is often referred to as LPG or liquified petroleum gas. It is a gas that is compressed and stored as a liquid. Propane is nontoxic, colourless and virtually odourless - so an identifying odour is added in so that it can be easily detected.
Did you know that propane produces 43% fewer greenhouse gas emissions than using an equivalent amount of electricity generated from the grid?
Read More