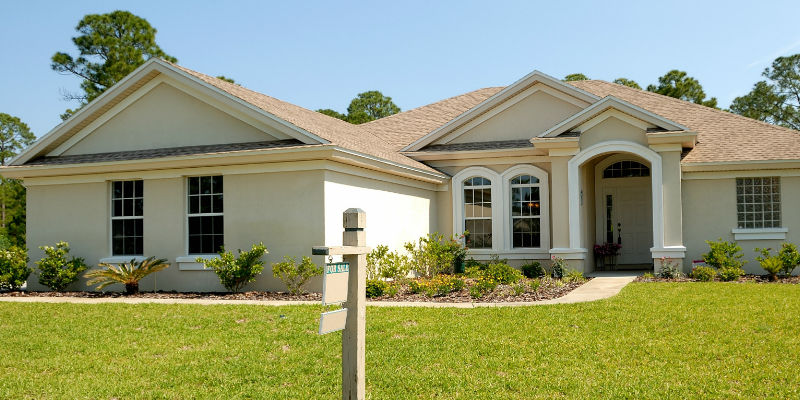 Are you looking to move into a new house this year? Then you have probably looked into some alternative methods that will help you reduce costs and empower you to live a more environmentally-friendly lifestyle.
Residential propane can do just that, and is a huge selling point when buying a home in the 21st Century.
As a clean-burning, cost-effective and safe alternative energy source, propane will help you to save money on your monthly utility bills, significantly reduce your carbon footprint and improve your energy efficiency. These are all fantastic elements to keep in mind when purchasing your new home.
Read More