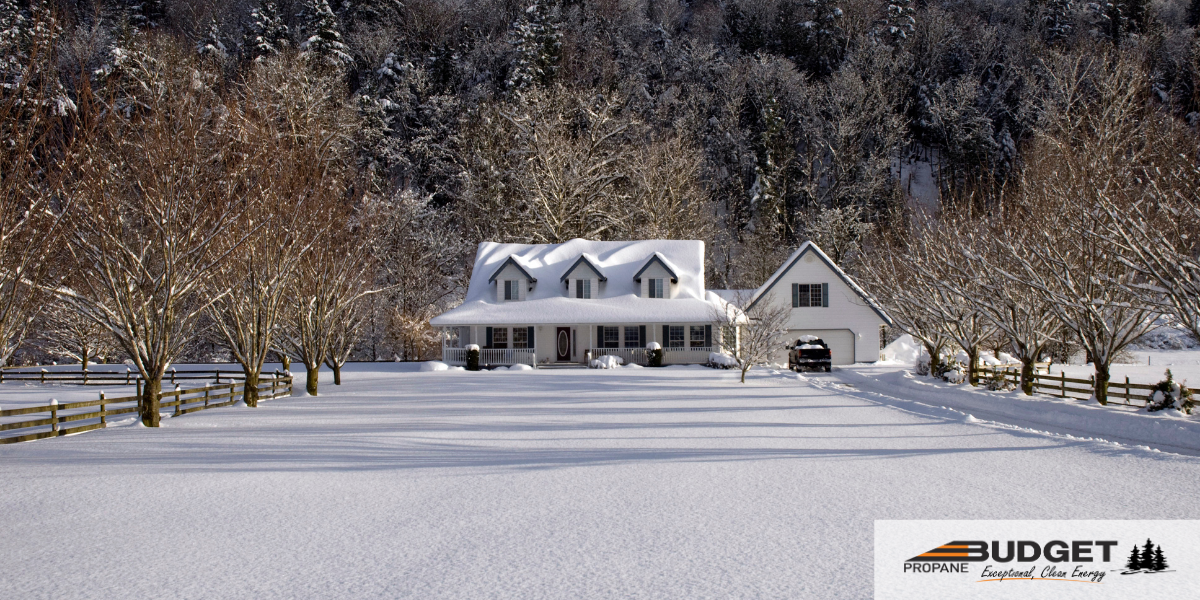 One of the most important renovations you can make to your home is to upgrade the furnace and ensure your house is as energy efficient as possible. This is especially true if your home is on an oil furnace system.
Many homeowners who are using home heating oil, worry about the implications, extra operating costs, maintenance, negative impact on property value, problems re-selling, etc.
Upgrading to propane will eliminate those concerns and give homeowners the opportunity to also install updated propane appliances such as a water heater, clothes dryer, and kitchen range / oven.
Read More