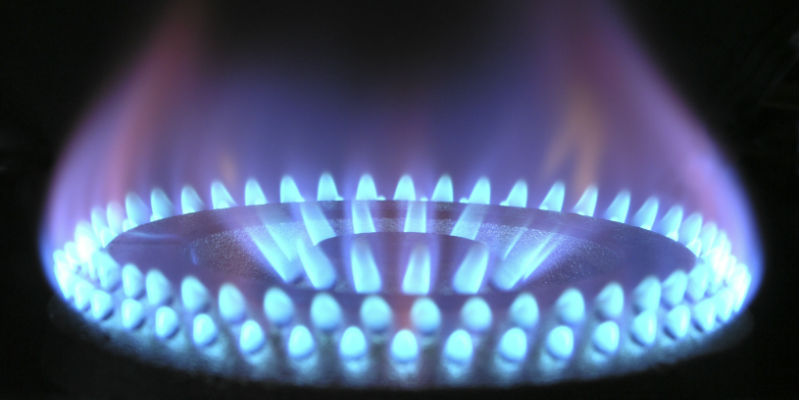 If you have read anything online about propane, such as our blog titled '15 Reasons Why Propane is the Best Choice for You', you'll already know the vast number of benefits that the use of propane can have for your residential property or commercial business.
Even if you haven't read about the subject of propane, you'll probably have heard somewhere about how propane is a cost-effective and environmentally-friendly source of fuel that produces fewer greenhouse gases than other carbon-based energy alternatives, including coal, gasoline, diesel and oil.
You've probably also heard how propane can help significantly lower your monthly energy bills - adding to the bottom line of your business or giving you more pocket money as a homeowner.
One of the other benefits, however, is its versatility. Many people associate propane with summer barbeques, but, every day, hundreds of thousands of Canadians rely on propane to fuel their homes, businesses, farms and vehicle fleets.
Propane does so much more than simply power our barbeques. To give you an idea of just how many applications propane has, Budget Propane Ontario has listed some of the many uses here:
In your home
Propane is a fantastic way to cut down on your monthly energy bills at home, giving you more money to spend on the things that give you joy in life. Some of the residential applications of propane include:
Furnaces
Water heaters
Fireplaces and patio heaters
Ovens and cooktops
Space heaters
Fridges
Dryers
Pool heaters and generators
Alternative vehicle fuel
Due to its reduced cost to purchase and maintain, it's environmentally-friendly properties, its reliability, high performance and how safe it is, propane is perfectly suited for use in vehicle fleets such as:
School and transit buses
Taxis and limousines
Courier vans
Police cars
Trucks and vans of all sizes
Some of the companies using propane in their vehicle fleets include; UPS, Canada Post, FedEx, Canpar, London Police, New Westminster Police, Airways Transit, Niagara Airbus, TransHel, City of Prince George and Air Canada Ground Services.
Want to read more about how propane is used as a vehicle fuel? Read our recent blog, titled Why Propane is Canada's Most Popular Alternative Vehicle Fuel.
Your Business
If you are the owner or manager of a business that runs a large commercial building or office space, you'll understand just how expensive the heating and electrical bills are that come with it.
However, just like in a residential property, switching to propane can have significant benefits for your commercial building and can be used to:
Heat water
Heat the entire building
Power appliances
Ovens and cooktops
And much more!
Construction
As we discussed in a recent blog, titled Is Propane a Good Choice for my Building or Construction Site?, powering your construction site can help you not only save money but also hit project deadlines.
Propane applications on construction sites include:
Worksite heating
Fueling forklifts, cranes and other heavy-lifting machinery
Heat for metal processing
Back-up power generators to ensure your worksite always has access to power
Power appliances
Power furnaces and portable generators
Used to dry out floors, walls and ceilings
Concrete curing
Agriculture
Propane can be used for a variety of agricultural uses to cut down costs, become more environmentally friendly and to implement more efficient processes. Some of those applications include:
Farm equipment fueling
Irrigation pumping
Livestock area and miscellaneous space heating
Water heating
Brooder house heating
Crop drying
Weed control
Pest control
Forklift fueling
Backup or stand-by generator power
Want to learn more about the application of propane in farming businesses? Read our blog titled What are the Benefits of Using Propane Gas for Your Farming Business?
For more information about propane applications or to find a propane supplier in Ontario, Canada. Contact the Budget Propane Ontario team of experts today, we would be more than happy to help with any of your propane-related questions.