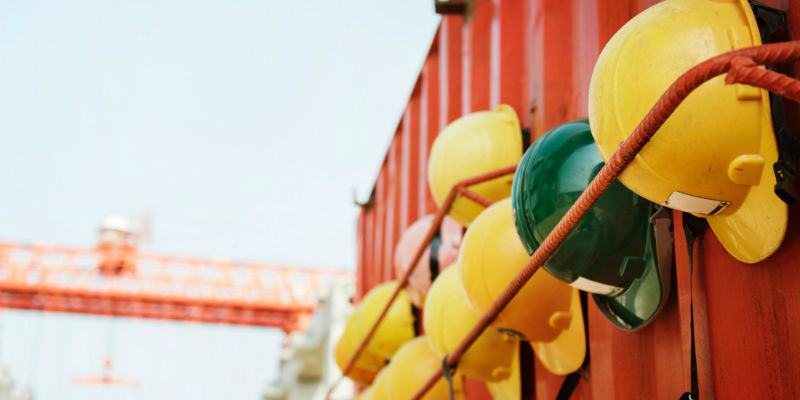 With the official first day of spring having just passed earlier this week, we will soon be approaching the start of the construction and building season in Ontario.
If you are a construction site manager, general contractor, sub-contractor or a builder, it's likely that you will be using these last few weeks of potential snowfall to start planning your projects for the year.
These plans will include making sure that you hit deliverables and project deadlines, as well as considering ways you can reduce costs to maximize your profits. Did you know that powering your construction site with propane can help you do just that?
Read More