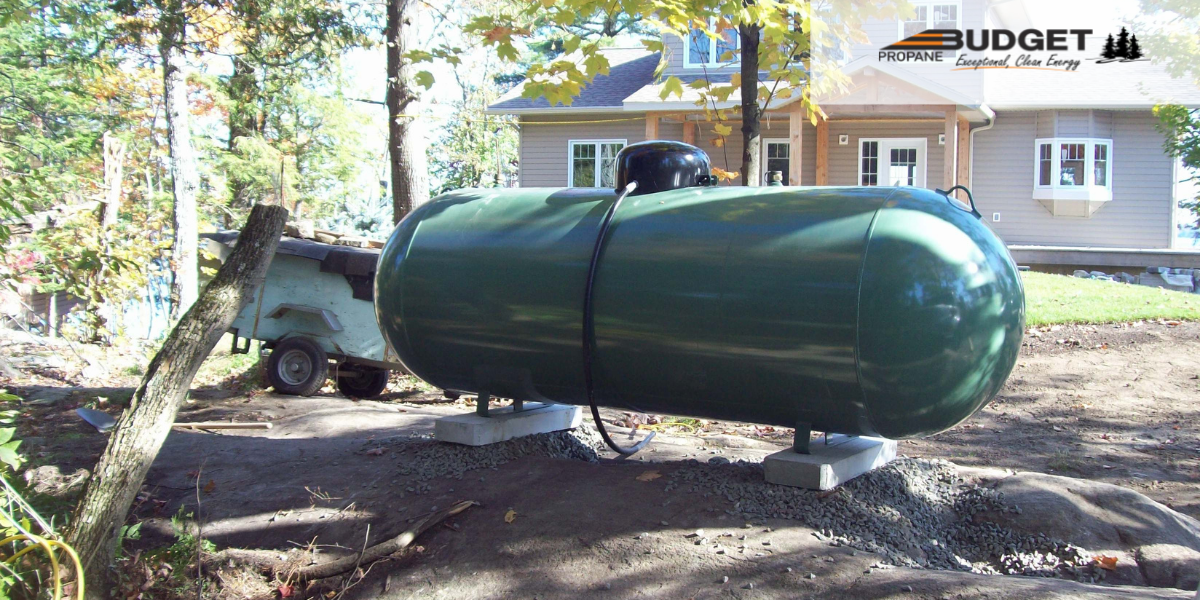 By preference many consumers seek out local small - medium sized businesses for household services. If you have recently acquired a residential property or commercial business in central Ontario and need to find a local propane supplier, we've got some tips for you.
According to the latest government statistics for 2021, Ontario had 449,770 small businesses operating in the province. And businesses that employ 1-99 employees accounted for over 97%. In 2018, small businesses contributed 37.5 percent to gross domestic product (GDP) generated by the private sector. Small business is an important economic engine for our province!
Why Choose a Local Propane Supplier?
Read More