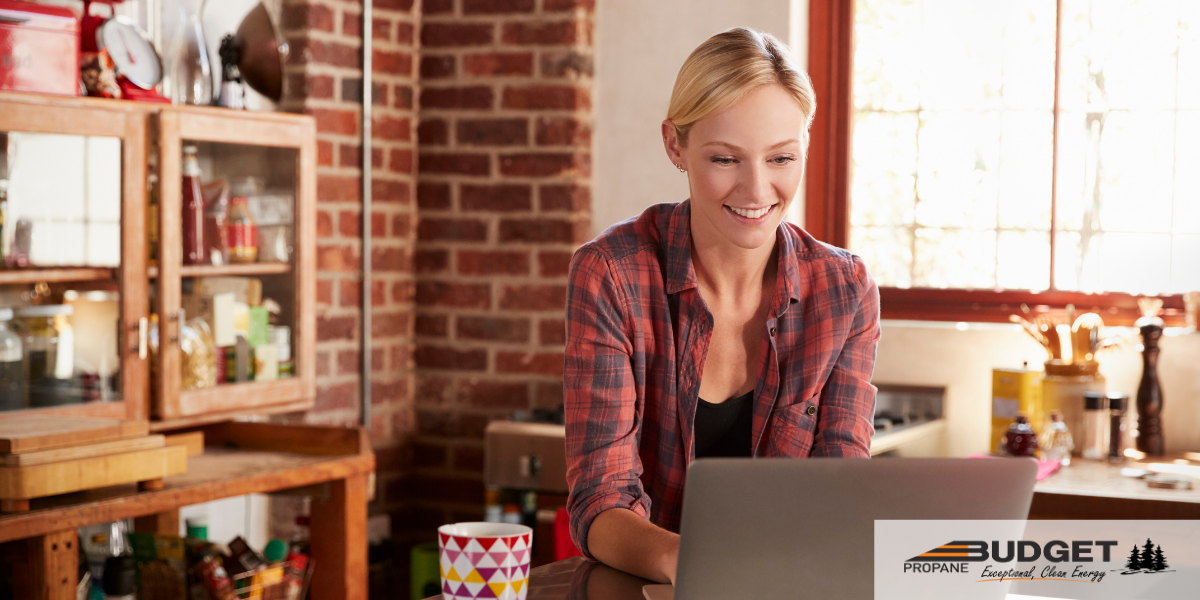 Are you considering making the switch to propane energy, or are you simply looking for a new propane supplier? Choosing which propane company you receive your propane from can be a tough decision.
That's why in this blog, Budget Propane Ontario takes a look at the five key considerations you should take into account when choosing your propane supplier. Finding the right supplier for your specific needs will make it easy and convenient for you to manage your propane supply.
Before we get into that, let's first take a quick look at why making the switch to propane is a smart decision.
Read More