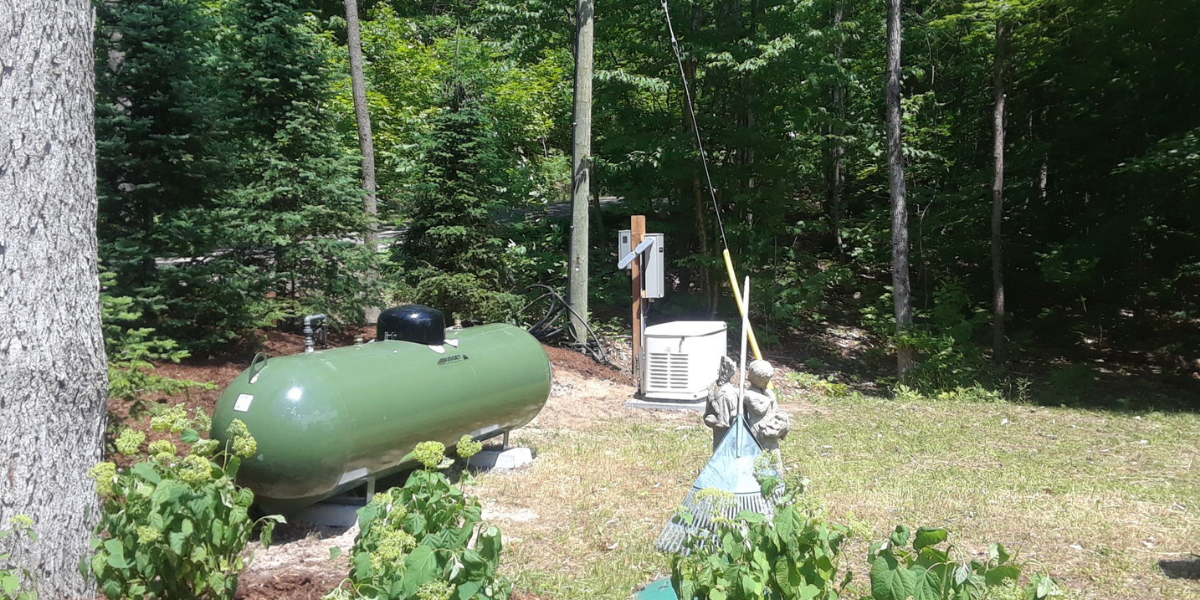 Are you updating a rural property and are planning to switch to propane energy from oil or electric heating? It makes sense. oil, once the most common heating source in the 1950s-60's was widely replaced by electric baseboard heating in the 1970's. Now, homeowners want HVAC systems that provide the latest control and comfort throughout the seasons and use environmentally friendly energy.
Rural properties that were previously only used for 3 seasons are now being used year-round and updating the heating system is essential. Properties in rural locations, lakeside cottages and small villages often do not have natural gas services and propane is the clean & green solution.
If you recently acquired a property with an old heating system or are ready to update the family seasonal cottage this year, you'll want to choose a propane supplier to go along with your newly installed propane furnace system.
Choosing which propane company to go with is important. Your propane supplier is providing an essential service for years to come. Let's look at some of the key considerations when selecting the right propane company.
Read More