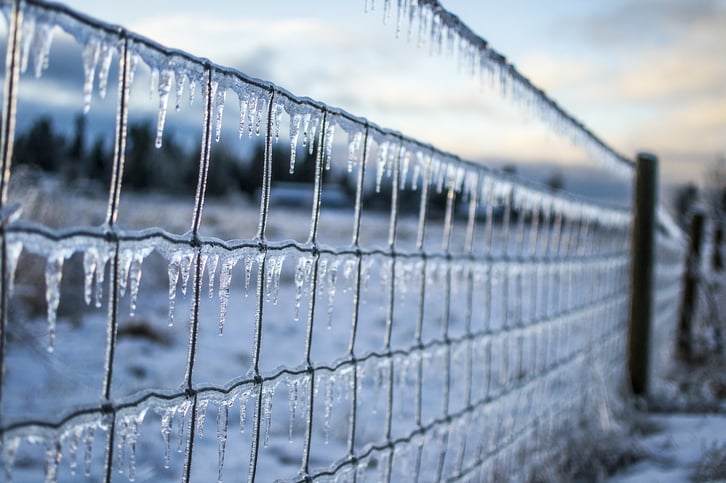 As we all know, severe weather is part of our reality in Canada, and there isn't much you can do to avoid it, but there is much you can do to protect yourself from its dangers.
The ability to keep your lights on and your furnace working during a power outage is critical to keeping your family safe and comfortable. Propane furnaces, water heaters and even emergency generators can help you with that. Propane will provide you the security of a heat source when power lines are down, and propane is a great fuel for your remote back-up electrical generator.When comparing propane generators to gasoline or diesel generators there are many benefits clearly seen when choosing a propane generator:
1- Cost Effective - Propane is generally less expensive than gasoline and it is much more efficient than gasoline fuel. Propane generators will not need to be repaired as often as a gasoline-powered generator and that will cost you less on the long run.
2-Environmentally Friendly - Propane is a cleaning burning fuel, since it is more mission compliant, there is a cleaner burning of propane fuel when compares to other power sources. With our environment being a constant concern, it is important to do your part and choose a source that will help to keep the air clean.
3-Moderate Engine Noise - A propane generator will be quieter than a gasoline or
diesel-powered generator. Also, propane is a better option because it is non-toxic and is released as a gas, so when filling up your tank, a propane generator will be free of any risk of spillage.
Propane is a much greener source of fuel, more cost effective and can be easily purchased and maintained. Due to its unlimited shelf life you will not have to worry about not using your propane generator for periods of time.
Being prepared for an emergency and protecting the environment is important, and it is something you should always keep in mind for yourself and your family. Be sure to always have enough food, water, and a reliable backup power source, such as a propane generator.
Propane is a versatile fuel for so many applications. It's the ideal fuel source for rural properties and cottages, and we are pleased to supply so many customers across central Ontario with propane services.
For more information about propane and its benefits compared to other power sources, feel free to contact us or download our free eBook.