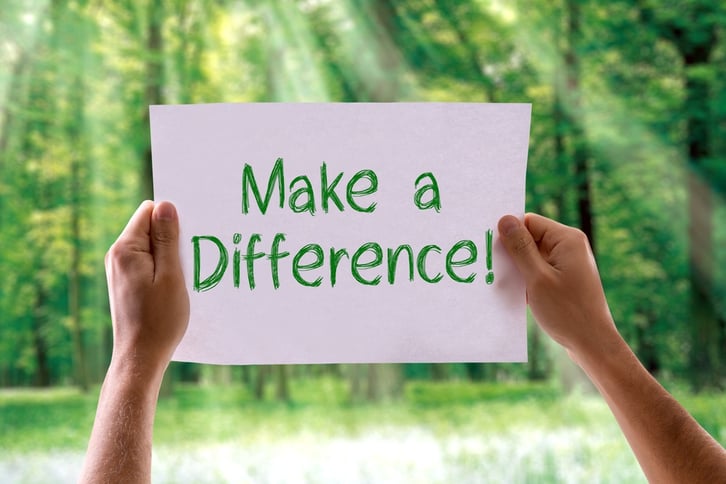 Propane is a safe, efficient and reliable alternative to electricity that offers many advantages. It is a low carbon, clean-burning energy source that emits almost no air pollutants, and it is eco-friendly when compared to other fuels.
Propane
has a low carbon content, producing minimal emissions.
Using propane as a source of energy can help you cut your heating and hot water bills since propane water heaters are twice as efficient as electric models, and it is safe for the environment.
Here are some benefits of using propane as a source of energy:
Propane heats water nearly 40% faster than electricity, helping you save money

Propane appliances are more durable than electric appliances

In an emergency situation where your electricity is knocked out, your propane-fueled appliances will still work

Propane is

environmentally friendly

: it

is an approved, clean fuel listed in the 1990 Clean Air Act and the Energy Policy Act of 1992
This is one of the most versatile, cost-effective and environmentally friendly fuel sources in the world, with an abundant supply right here in Canada. Its versatility and portability make it a great choice for both residential and commercial use.
Another benefit of propane energy is when using it for cooking. Propane gas cooktops are more environmentally-friendly than electric ones, and surveys have shown that most people prefer to cook using gas ovens and stoves than any other fuel due to the flames on a propane cooktop that allow even heat distribution , heating food more evenly.
This is a safe fuel to be used in any source of energy because it is non-toxic and colorless it is safer to store and transport than any other fossil fuel. In case of any leaking, propane will vaporize and dissipate into the air.
Are you a homeowner interested in switching to propane gas? Are you building or do you own a cottage? Remember: propane can be used all around your home for heating, cooking, water heating and many other ways. If you are interested in switching to propane or are looking for a propane supplier, give us a call! We will happily answer any questions you may have. Contact us today!