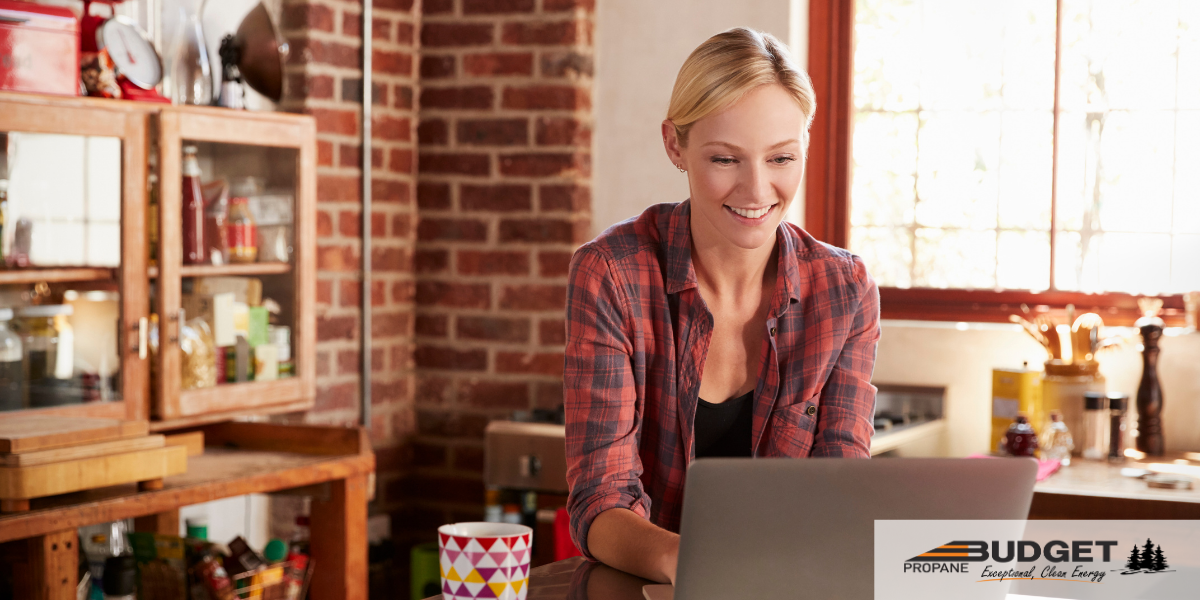 Our Propane Tank Monitoring System automates the re-order process for propane deliveries to homes and cottages. This system not only ensures you get the right amount of propane when you need it, it gives you peace-of-mind and optimizes your deliveries.
The Propane Tank Monitor will alert us when your propane levels are at a custom set-point so that we can come and re-fill your tanks, ensuring that you never run short of propane.
Our remote monitoring system will also keep you informed about your current supply level, by sending out weekly notifications by email.
So how does it work? If you decide you'd like to switch to our automated delivery system, then all you need to do is sign up for the subscription based service. In terms of equipment you'll need the device installed on your tank, and we'll come out and do that with no extra charge for the installation. In addition you'll receive at set intervals, battery replacements for free.
Propane tank monitoring is an easy-to-use subscription based service.
There is no charge for installation, you will receive interval battery replacements at no additional charge.
One of the leading consumer trends over the last few years has been smart appliances and devices that give people more visibility and control. Automation leads to optimization and our remote tank monitoring system helps avoid interruptions because of running low on your on-site propane supply. But just because the system is automatic doesn't mean you lose visibility of the process. The notifications will keep you informed about your propane level on a weekly basis.
Contact us today to sign-up for remote tank monitoring.