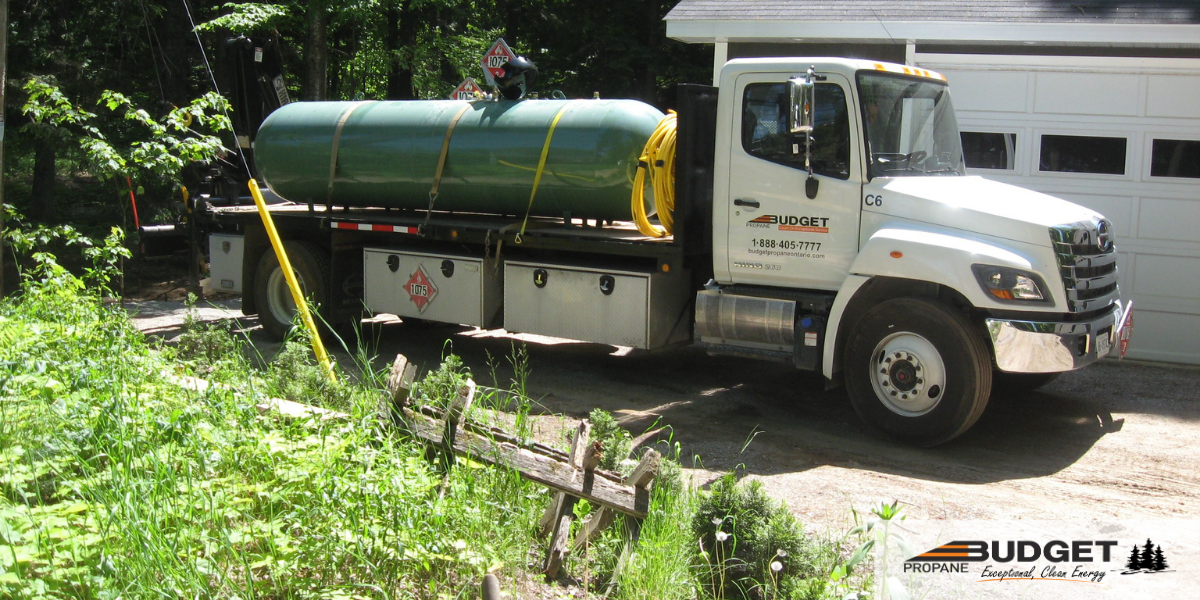 Everyone knows that propane is great for grilling, but not everyone knows that it has a wide variety of other applications as well. Safe, compact, and efficient, propane can be found nearly everywhere. Here are a few ideal applications for propane.
Residential Homes and Cottages:

Propane is so safe that many choose to put it in their homes. This versatile fuel can efficiently power furnaces, space heaters, water heaters, fireplaces, and even refrigerators. And let us not forget propane's outdoor applications, including gas grills, pool heating, generators, and more. Once you bring propane into your home, you'll have a hard time finding something you can't use it for.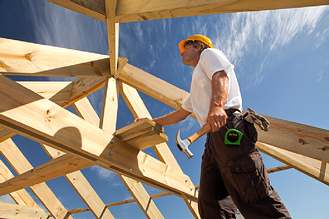 Offices and Commercial Buildings:

Does your place of business have a high demand for energy? Propane is great for commercial grade furnaces and water heaters. If you work in a hospital, warehouse, or any other enormous facility, then you'll find that propane delivers every time. Also, if you work in food service, then you'll find that propane gives you a reliable heat control and even heat distribution when cooking.

Construction Projects:

In its liquid form, propane is 270 times more compact than it is in its gas form—allowing for easy storage and transportation. In a business as mobile as construction, propane's versatility makes it ideal for heating modular offices during those winter projects.
Transportation:
Propane isn't just great for cooking and heating—over the years it's proven itself to be quite a reliable fuel for vehicles. Many companies and organizations use propane to power their fleets of taxis, buses, and delivery trucks. For the warehouse setting, propane is also a great fuel for forklifts.

If you're still not convinced that propane is the right fuel source for your home or business, then contact us at Budget Propane Ontario. Once you buy propane from us, you'll never be in need again—thanks to our innovative "smart tank," we're able to see when your propane levels are low and when you need us to deliver a refill.
Do you have any questions? Please give us a call at 1 888 405.7777.
Budget Propane Ontario provides propane service in communities throughout central Ontario; Gravenhurst, Haliburton, Muskoka, Orillia, Midland, Barrie and Alliston, to name a few!