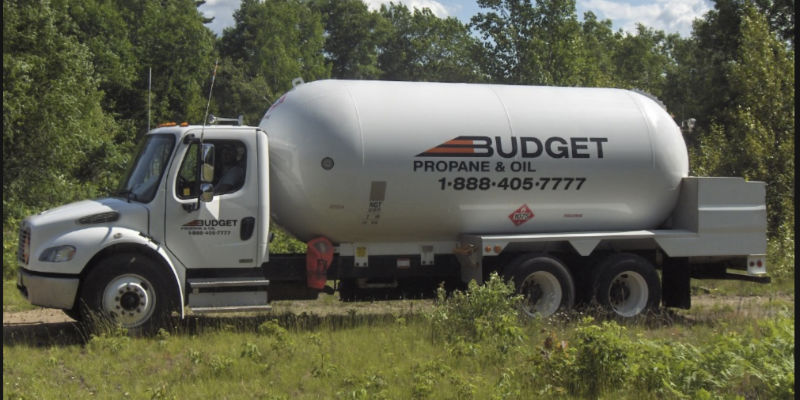 The use of propane will bring your household or business a wide range of benefits, from saving you money on your monthly utility bills, helping you to cut down your carbon footprint and powering your appliances in a significantly more efficient manner.
Despite the benefits, many homeowners and business owners across Ontario are still reluctant to invest in propane. That's because many don't understand how propane can be used.
Many people believe propane is merely a fuel reserved for lighting their barbecue in the summer months. That's why here at Budget Propane Ontario, we write a regular blog on how propane can benefit you, what its uses are and much more.
With that in mind, we've listed our top five most popular propane topics in 2019 here:
You probably know already that both propane and butane are forms of liquefied petroleum gas (LPG), but what exactly does that mean and what are the differences between propane and butane?
In this blog, we take a look at what propane and butane actually is, as well as the differences and similarities between these two LPG energy sources.
Propane has a wide range of uses, from heating the water in your home, powering your appliances, giving you a source of energy to cook with, being used as a fuel for vehicles and much more. While you've likely used propane before, do you know how it's made?
Propane is produced as a byproduct of other processes. Most commonly as a byproduct from natural gas processing or crude oil refining. This means the availability of propane predominantly depends on the production of other energy sources. Read this blog to find out what this means for you.
If you have invested in new propane appliances, you may be wondering whether you can install these appliances in your home yourself. In Ontario, however, you will need to get in touch with a propane professional.
In order to service and install gas appliances in your Ontario home, it's required that you have the appropriate Technical Standards and Safety Authority (TSSA) training and certifications. Read this blog to find out why it's not only mandatory, but also safer and more cost-effective.
With the New Year finally here, Ontario is set for a few more months of winter yet. There's no better way of keeping your home properly heated and protected from the risk of bursting pipes, while you are away, than automatic propane delivery.
Using innovative forecasting technology and smart tank monitor readings, Budget Propane Ontario will ensure your propane tank never falls below 30 percent with automatic propane delivery.
If you've decided to invest in residential propane for the first time, you may be wondering what size propane tank is right for you? This blog lists some important tips that will help ensure you make the right decision.
We take a look at what size propane tank you need, whether you need a torpedo or vertical tank and how much propane you expect to use. This will help you select the right propane tank for your individual needs.
Do you want to learn more about propane, or simply want a quote for your Ontario-based home or business? Contact our team of experts today. We would love to answer any questions you have.