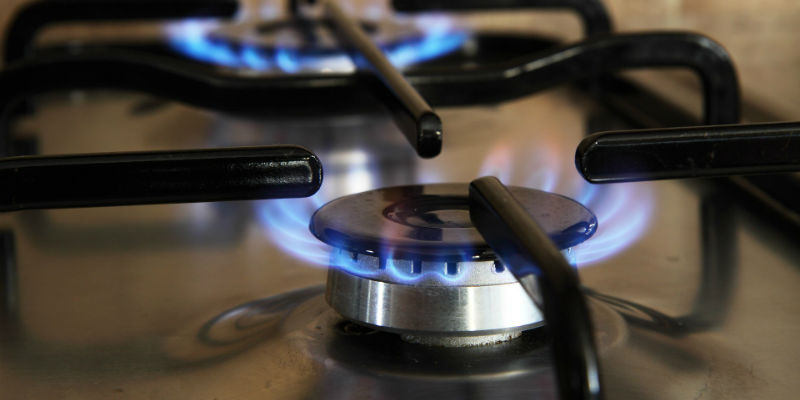 If you are handy around your house and you've decided to purchase a few propane appliances for your home or cottage, you are probably wondering whether you can install these appliances yourself?
Unfortunately, the answer is no. In order to service and install gas appliances in Ontario, it's compulsory that you have the appropriate Technical Standards and Safety Authority (TSSA) training and certifications.
According to the TSSA website: "A fuels safety technician is a certified professional who performs a variety of tasks, including the installation, service and maintenance, for various types of equipment that operate on gaseous fuels, fuel oil and compressed gas, as set out in Ontario Regulation 215/01: Fuel Industry Certificates and all associated regulations."
These Ontario regulations are in place to ensure you save money, and keep your family safe. Budget Propane has listed three key reasons why it's essential that you hire a professional to install your propane appliances:
1 - Professionals are liable
Trained and licensed professionals have their own insurance and are liable in the event that damages to the appliance or your home occur during the installation process. It's important to ask questions about this type of coverage before you pick a professional and licensed installer.
2 - It is safer for your family
Professionals go through training and certifications so that they know exactly how to install the appliances, while at the same time taking steps to ensure propane safety and prevent leaks. If something goes wrong during the installation, they will know exactly how to handle each situation as it arises.
Propane gas, while relatively safe compared to other types of fuels, is not something to be tampered with if you don't know what you're doing.
3 - They will ensure you have the right units
Professionals will not only be able to properly and safely install and repair propane appliances, but can also recommend the model or unit that is right for your situation.
The model of hot water heater you need, for example, might be dependant on the size of your house and family. Professionals may also be able to make recommendations of brands they know require less maintenance or have better customer reviews.
Do you have any questions about the installation of propane or would you like hire a certified gas technician to install your propane appliances? Contact the Budget Propane team of experts today, we would be more than happy to help.