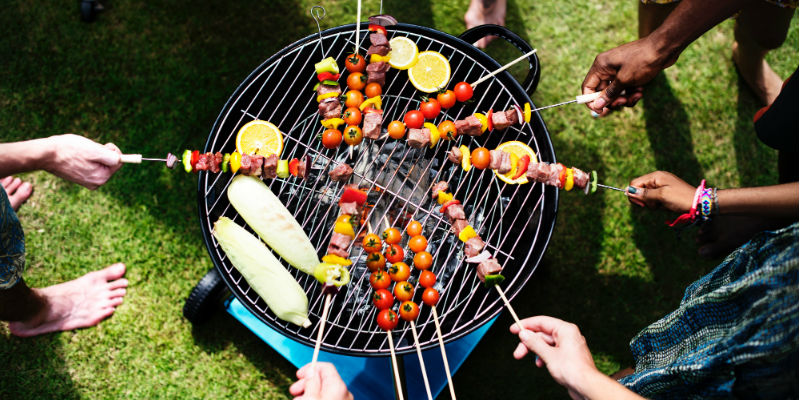 Have you ever checked your propane tank after you have had it refilled by your supplier and wondered why it's only at 80 per cent, rather than completely filled? Don't worry, you're not alone - and many are left slightly confused as to whether they've not been given all of the propane that they've paid for.
There is, in fact, a very good reason why your propane tank will only ever be 80 per cent full and Budget Propane Ontario will explain why here.
So, what is the 80/20 rule?
Just like water, propane expands in the heat. Propane increases almost 17 times the volume of water at the same increase in temperature, and for that reason propane needs room to expand into.
That's why your propane tank will never be filled above 80 per cent - to give propane room to expand into if it gets warm.
This is important to know when purchasing your propane tank, as your tank will need to be larger than the amount of propane that you need. For example, if you have a 500 gallon propane tank, it will only be able to safely hold 400 gallons of propane to make sure that it meets the 80/20 rule.
Ensuring you don't run out of propane is vital, especially if propane is your only power source. There are a variety of ways you can calculate your propane levels - as we discussed in our blog titled 'How do I check the Level of my Propane Tank?' - but if you don't like estimating then a propane gauge will be the best solution for you.
What is a propane gauge and how do I read it?
Propane gauges come in different forms and are available at most hardware stores in Ontario, Canada. The types of propane tank gauges include:
Analog propane scales
Inline pressure gauges
Digital propane tank scales
Propane gauges are generally located under the lid of your propane tank or at the top of your tank next to the fill pipe,and reading them is fairly straightforward.
The gauge will simply display a number between 10 and 80. This number is a percentage of the amount of propane that you have remaining in your tank. By multiplying the tank's total capacity by the percentage on the gauge, you'll be able to work out the exact amount of propane you have left by the gallon.
Are you looking for more information about propane or propane tank choices? Contact Budget Propane Ontario today, we would be more than happy to answer any questions you have.